Every fall, The Americana Music Association gathers members, artists and music fans together in Nashville for its annual conference. Starting with the annual Americana Music Awards and continuing through four days of showcases and panel discussions, it is a tremendous celebration of Americana music.
---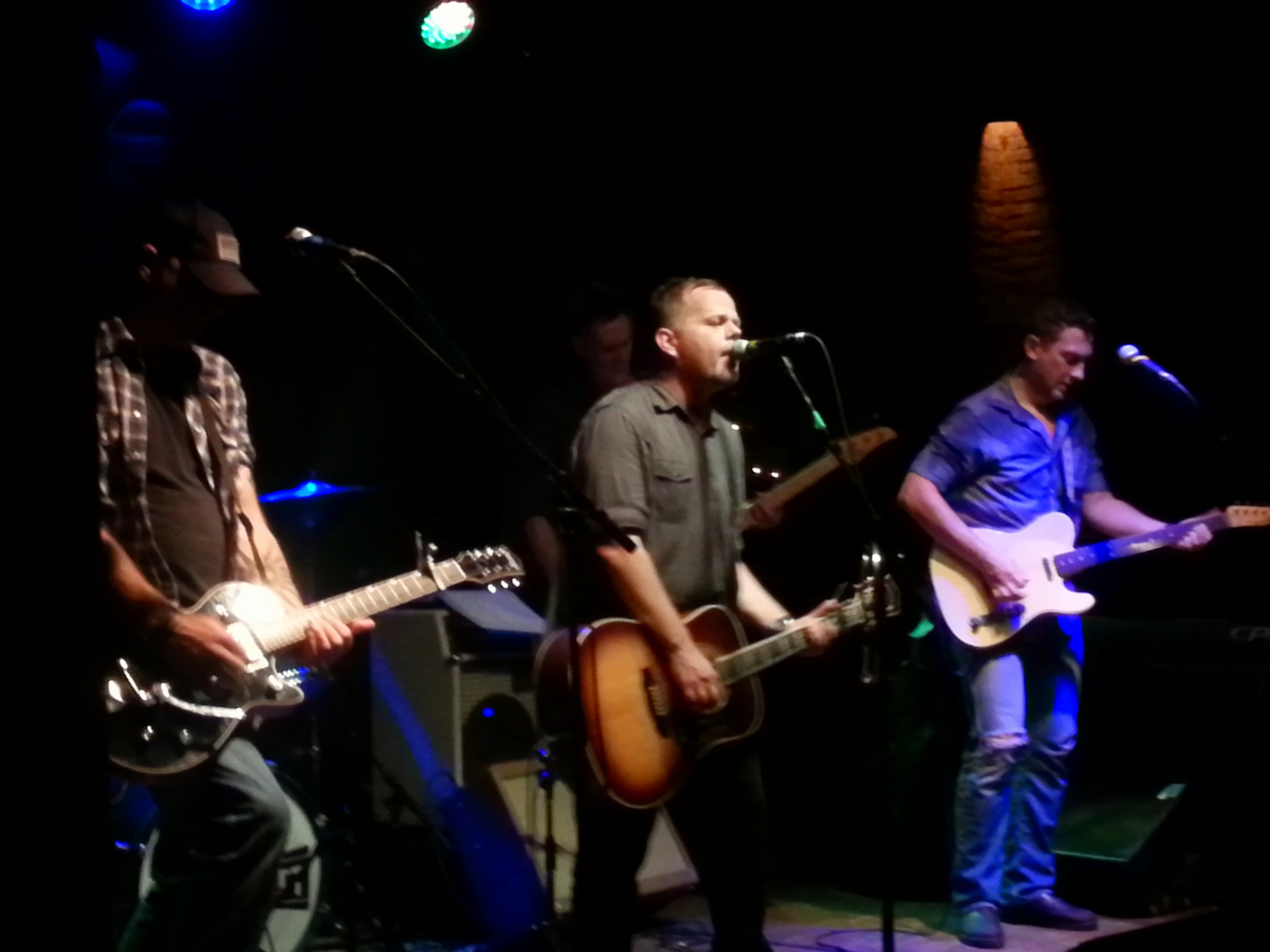 MATTHEW RYAN
This was, hands-down, the highlight of the week for me. Ryan's live performances in recent years have been solo acoustic, so I was thrilled that he put together a band for his Friday evening showcase.
To say that he didn't disappoint would be an understatement. This was a rock show of the finest order, scruffy and authentic. The set featured a few songs from Boxers, his forthcoming electric guitar-fueled album, plus a number of classics from throughout his career.
Rumor has it that he will be doing additional band shows to support the new album. Do yourself a favor, don't miss him when he comes to your town.
---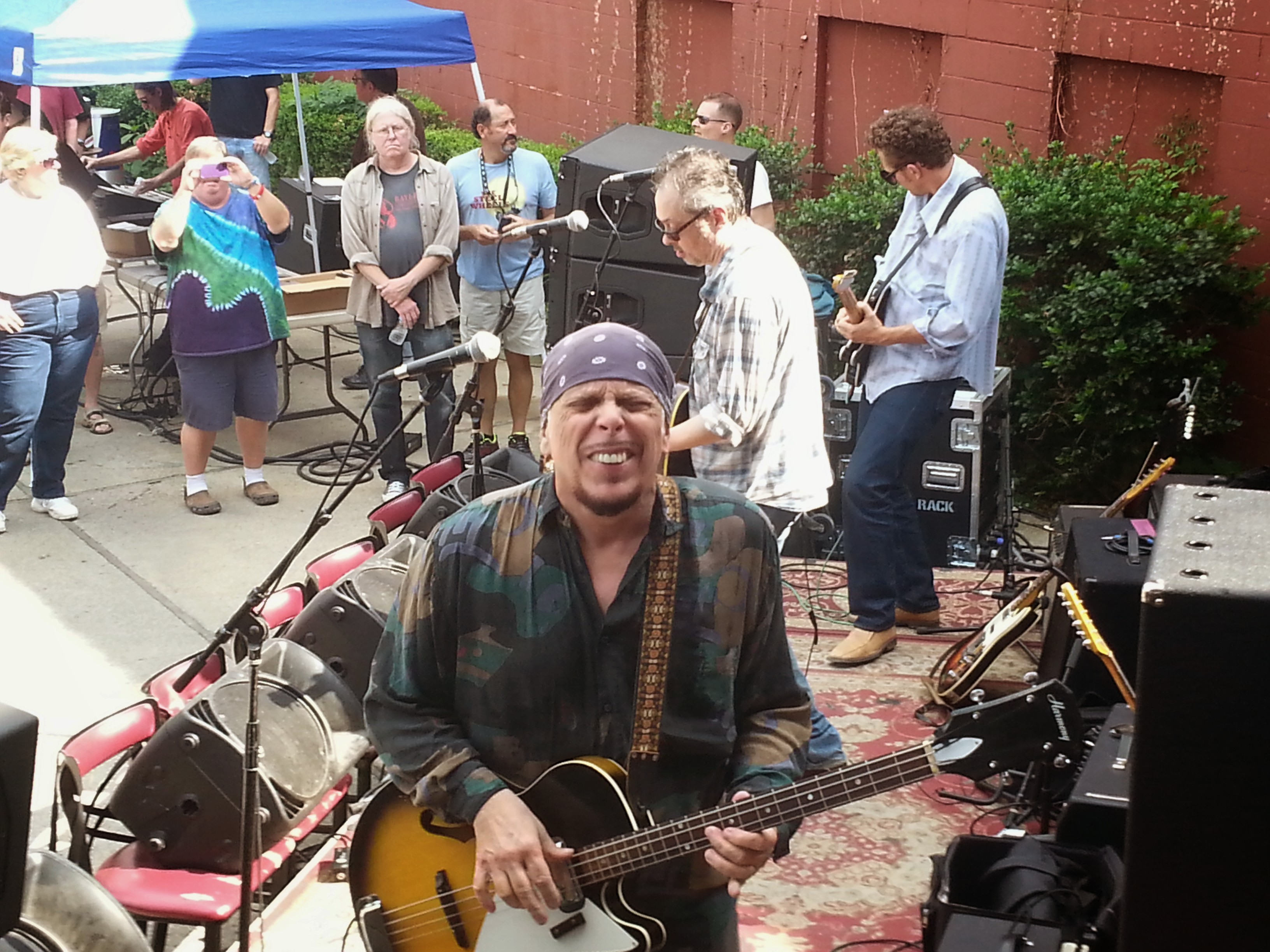 KEVIN GORDON
One of the nice things about visiting Nashville is the chance to see some local artists in their natural habitat. Local-boy Gordon took time out from recording his next album to play an outdoor afternoon show. He has a knack for telling vivid and entertaining tales of Southern life that are set to music that mixes healthy doses of boogie and blues. It's a recipe for music goodness. I, for one, am eagerly and impatiently awaiting his next release!
---
THE GREYHOUNDS
I missed the Greyhounds at SXSW earlier this year and I wasn't going to make the same mistake again. The trio played the famed Blue Room at Third Man Records where they served up their distinctive style of classic R&B. I'm still not sure why there was someone in an astronaut outfit dancing on the side of the stage, but I'll save that question for another day. They closed their set with a killer cover of Nilsson's "Jump In the Fire." (See 'em play the song in
this video
from SXSW.)
---
MIKE FARRIS
Farris doesn't tour much so I made sure to catch him for a Saturday afternoon set. He and his band, including a horn section and an animated keyboard player, got the joint jumpin' with their distinctive blend of gospel and soul.
---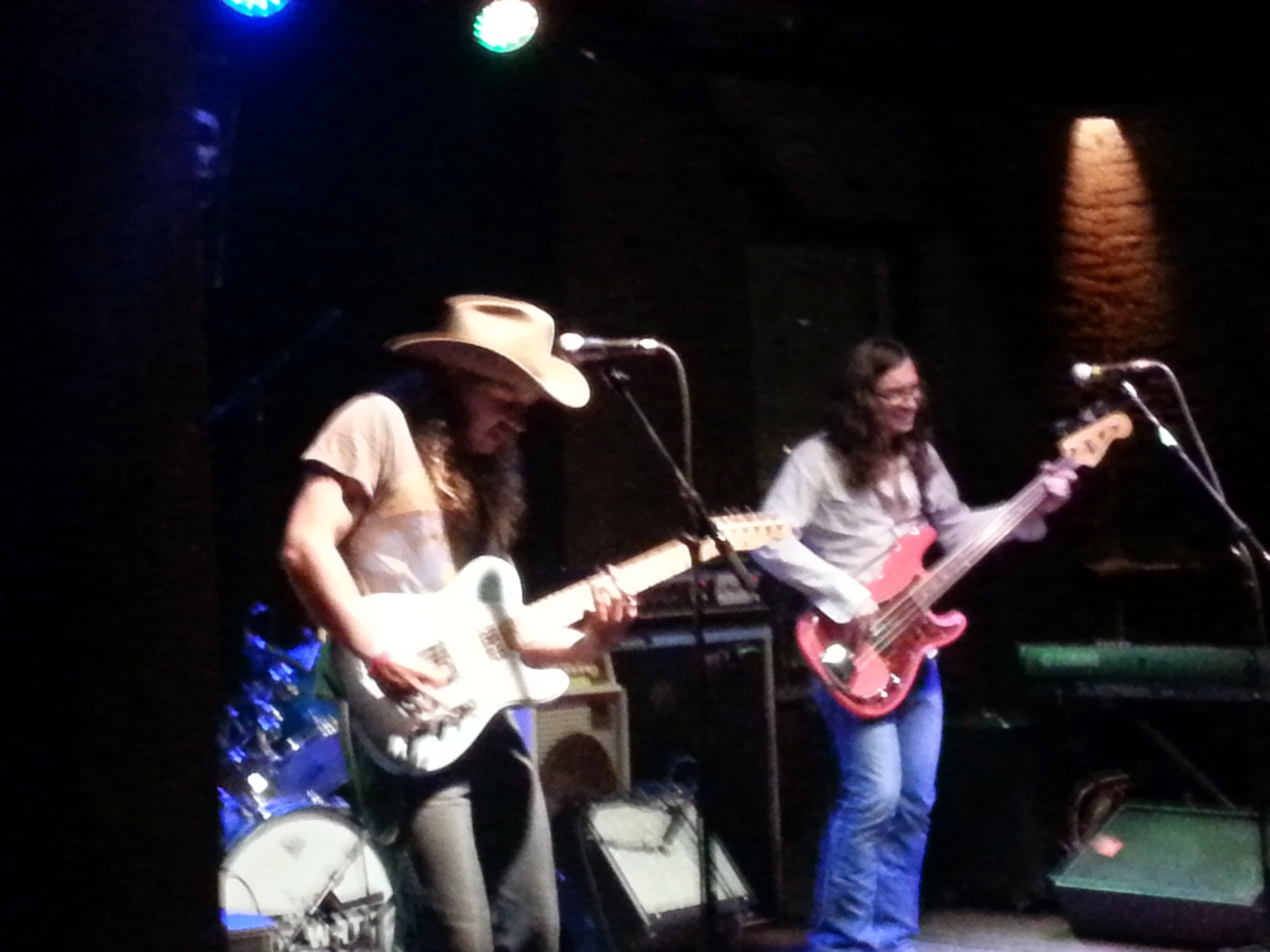 THE SILKS
Sure, I've seen these guys any number of times around Boston. It was great to see the local boys making their Americana Conference debut. They clearly brought their "A" game – they always do – as they blasted through a raucous set of bluesy rock. They even threw in a ferocious country jam mid-set for good measure.
---
DAVID RAMIREZ
Armed with just an acoustic guitar and a beautiful collection of songs, the Austin-based singer-songwriter engrossed a Saturday evening crowd. His music is often filled with melancholy and is always emotionally charged.
---
Click here for more Americana Music Conference coverage.
---
About the author:
Mild-mannered corporate executive by day, excitable Twangville denizen by night.
---