Every fall, The Americana Music Association gathers members, artists and music fans together in Nashville for its annual conference. Starting with the annual Americana Music Awards and continuing through four days of showcases and panel discussions, it is a tremendous celebration of Americana music.
---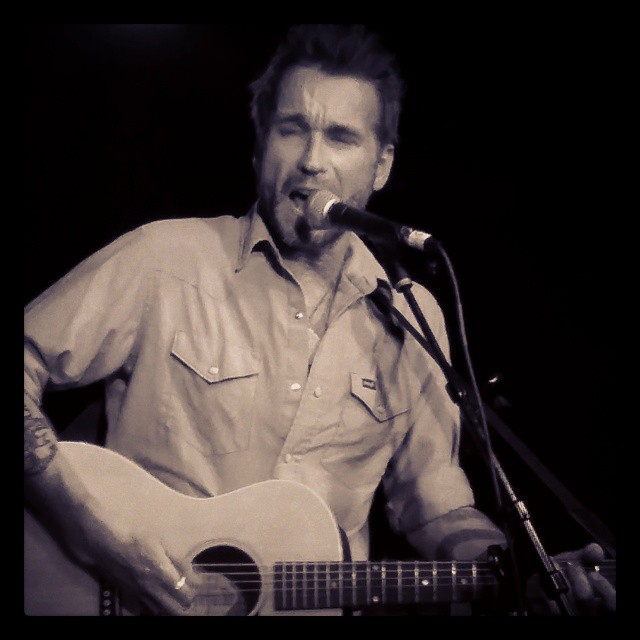 JOE FLETCHER
I couldn't think of a better way to close out the festival showcases than with Joe Fletcher's late Saturday night set. It was a solo performance but crackled with an energy that would make some full bands green with envy. Fletcher leaned heavily on tracks from his outstanding new album
You've Got the Wrong Man
, bringing to life the many vivid characters and stories that inhabit it.
---
ANTHONY D'AMATO
It was a real treat to hear solo acoustic versions of songs from
The Shipwreck from the Shore
, D'Amato's just-released new album. Sure, I love the orchestral production that he created in the studio. Hearing the songs stripped down, however, really showcased the poetry and, dare I say, the melodic quality to his lyrics.
---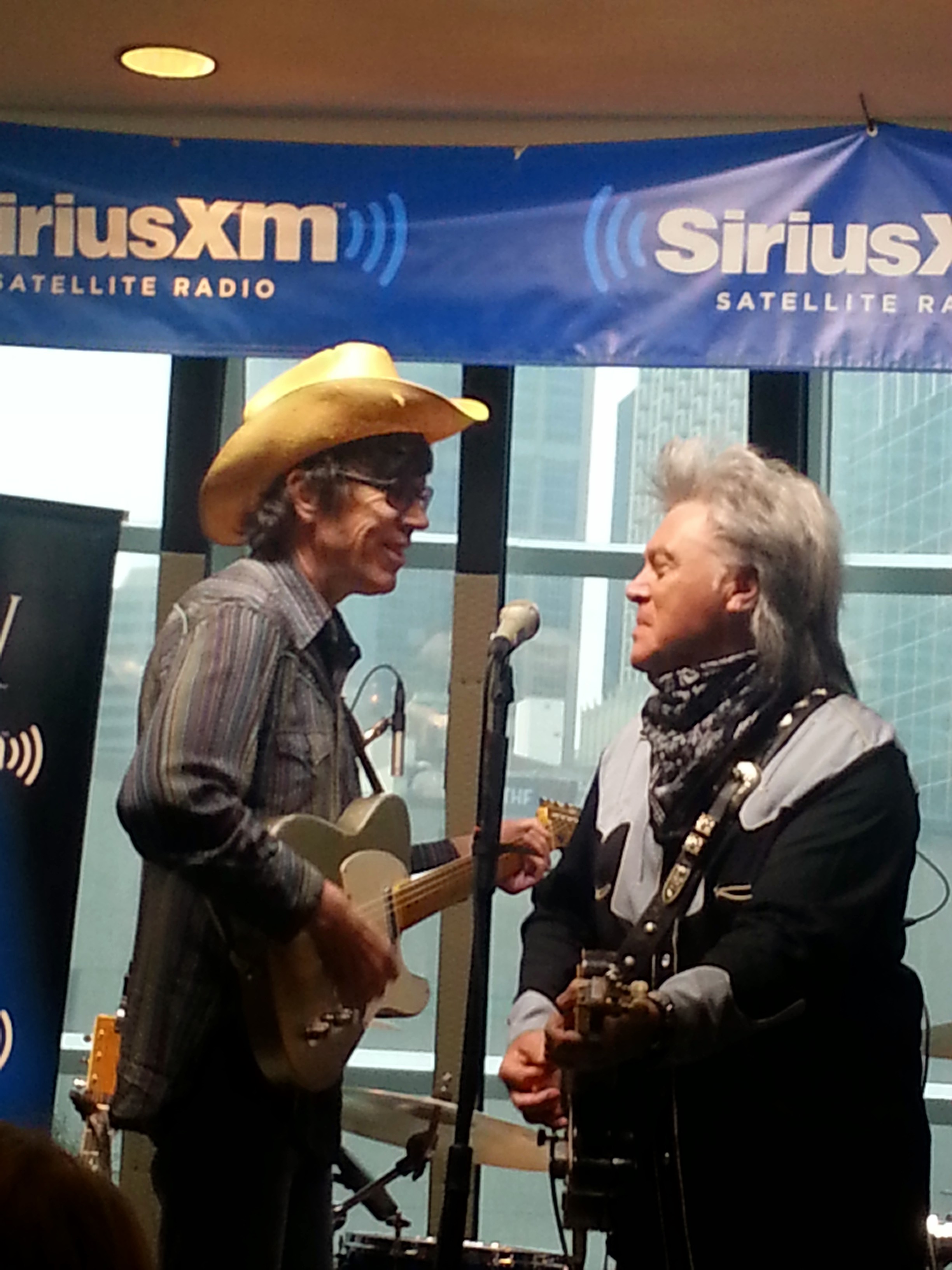 MARTY STUART
Stuart and his band the Fabulous Superlatives showed up at the SiriusXM studios for one hell of a party, recorded for Mojo Nixon's Outlaw Country show. They had fun from the moment they hit the stage, playing along with the pop country being aired before the recording even started. Stuart is a walking history of country music, sharing stories alongside a strong set of songs that included tracks from his new double album,
Saturday Night/Sunday Morning
.
---
ALLISON MOORER
An annual Conference highlight is visiting our friends at
CMT Edge
for their special in-studio performances. The artists typically play a single song (which eventually appear on the CMT Edge site) followed by a brief interview. In Moorer's case the song was a heart-wrenching stunner from her forthcoming release.
---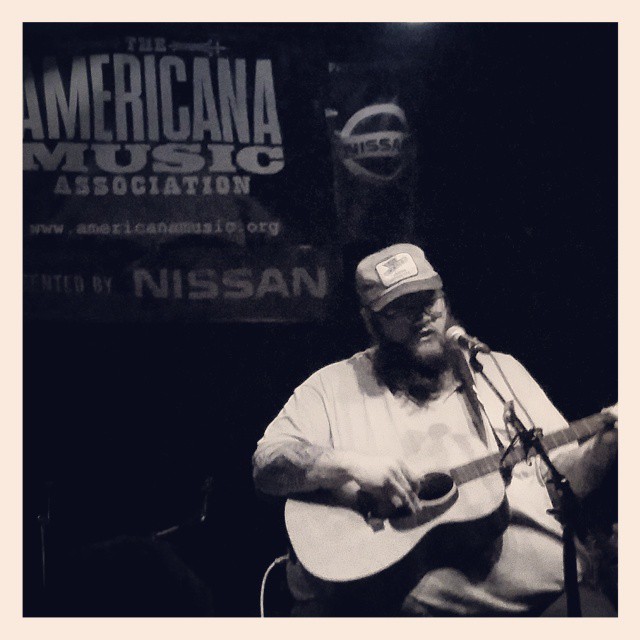 JOHN MORELAND
I heard someone say recently that their true judge of artistic talent is when a songwriter garners extensive praise from his or her peers. In that context I've heard more than a few artists list Moreland among their favorites. I was a late-comer to his impressive 2013 release In the Throes but, as the saying goes, better late then never.
I was fortunate to catch two of his solo acoustic sets in Nashville. It was my first time seeing him live and he more than lives up to the hype. He captivated the audience with the beauty of his songs.
---
J.P. HARRIS
The Nashville-based Harris sure knows how to throw a party. Not only did his band deliver a knock-out performance to celebrate his brand new release
Home Is Where the Hurt Is
, but Harris cooked up a jumbo pot of gumbo for those attending his Sunday afternoon event. If you like your music with a healthy serving of honky-tonk, then Harris is your man.
---
Click here for more Americana Music Conference coverage.
Photo credits:  Billie Jo Sheehan (Joe Fletcher, John Moreland); Mayer Danzig (Marty Stuart).
---
About the author:
Mild-mannered corporate executive by day, excitable Twangville denizen by night.
---