Yup, the fall release calendar is shaping up quite nicely, thank you. Here are just a few that we at Twangville are excited to hear.
---
SWIMMIN' TIME by SHOVELS AND ROPE
(25 Aug on Dualtone Records)
---
SINGLE MOTHERS by JUSTIN TOWNES EARLE
(9 Sept on Vagrant Records)
---
RYAN ADAMS by RYAN ADAMS
(9 Sept on Pax Am/Blue Note Records)
---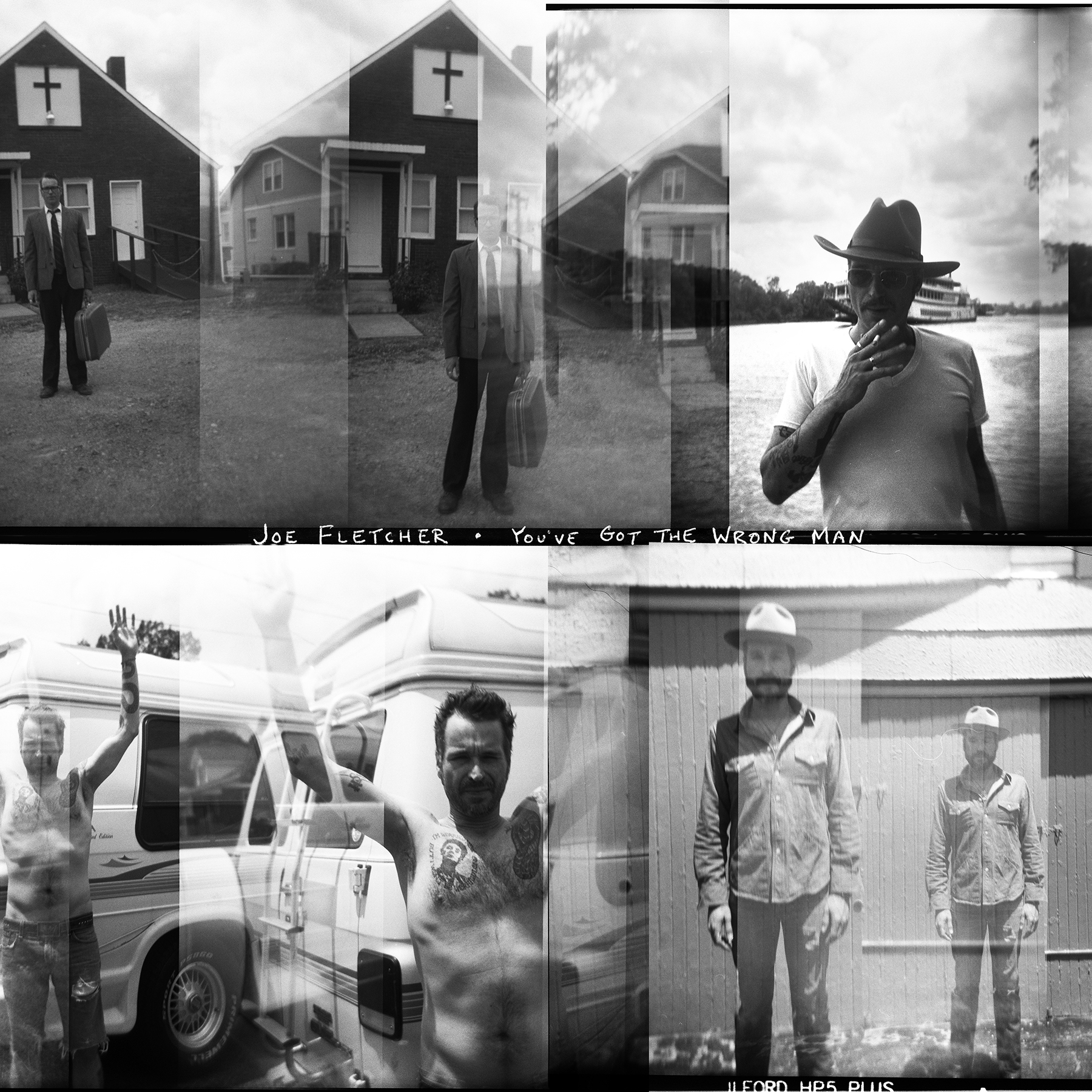 YOU'VE GOT THE WRONG MAN by JOE FLETCHER
(23 Sept)
---
DOWN WHERE THE SPIRIT MEETS THE BONE by LUCINDA WILLIAMS
(30 Sept on Thirty Tigers Records)
---
AND THE WAR CAME by SHAKEY GRAVES
(7 Oct on Dualtone Records)
---
BOXERS by MATTHEW RYAN
(14 Oct)
---
About the author:
Mild-mannered corporate executive by day, excitable Twangville denizen by night.
---