Corb Lund built a time machine.  He took his long-time band, The Hurtin' Albertans, down to Memphis and recorded a number of his live show staples and made them sound more original and rootsy than when they first laid down the tracks 8 – 10 years ago.  Retransmitting the ambience of the famed Sun Studios, Counterfeit Blues has all the lo-fi goodness and live energy that makes the best roots music so compelling.
The album starts with Counterfeiter's Blues, alternating disgust at being fed fake goods at every turn and depressed acceptance that it's the nature of the world we live in.  I think I can safely say Corb and his boys don't use Auto-Tune.  Another set of wry observations on the world gone awry is Truth Comes Out, a lament on the damage of encroaching civilization that comes off like a good Fred Eaglesmith song.  Speaking of wry observations, (Gonna) Shine Up My Boots is the story of looking forward to girls and fun on a Saturday night, but realizing that maybe all you're going to do is get drunk.  Any young man living on a farm or ranch in flyover country who can't relate to this tune is kidding himself.
Some of Lund's best material is full on, sing along, snap your fingers, rockabilly material.  Truck Got Stuck will stick in your brain, and this version takes a nice jab at Agriculture Canada.  Big Butch Bass Bull Fiddle is a tongue twister that's as much jazz as it it country.  My favorite is the under-appreciated Hair In My Eyes Like A Highland Steer that needs a Wood Brothers cover to prove me right.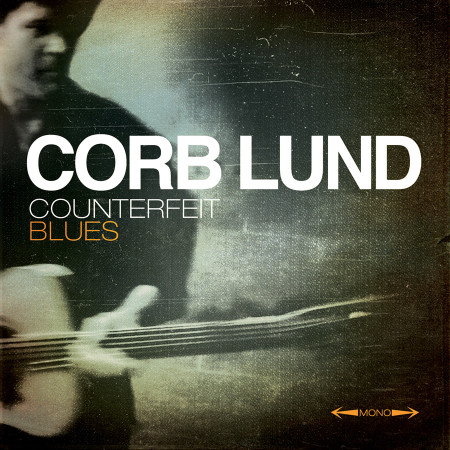 Finally, I have to mention Hurtin' Albertan, a classic Lund number, and a heart-on-my-sleeve anthem to his home province.  In many ways this tune summarizes Corb Lund and his band.  It's rock 'n' roll, it's (North) Americana, it's fun and upbeat and immediately likable.  There's nothing counterfeit about it.
---
About the author:
I've actually driven from Tehatchapee to Tonopah. And I've seen Dallas from a DC-9 at night.
---