Rubicon, Chris Mills
(from the Loud Romantic Records release Alexandria)
Mills lulls you in with a lilting melody before unleashing the jaw-dropping emotion of lyrics and voice. The results are heartwrenching.
---
Really Wanna See You, Lydia Loveless
(from the Bloodshot Records release Somewhere Else)
This is the way rock and roll is supposed to sound: honest, boisterous and alive.
---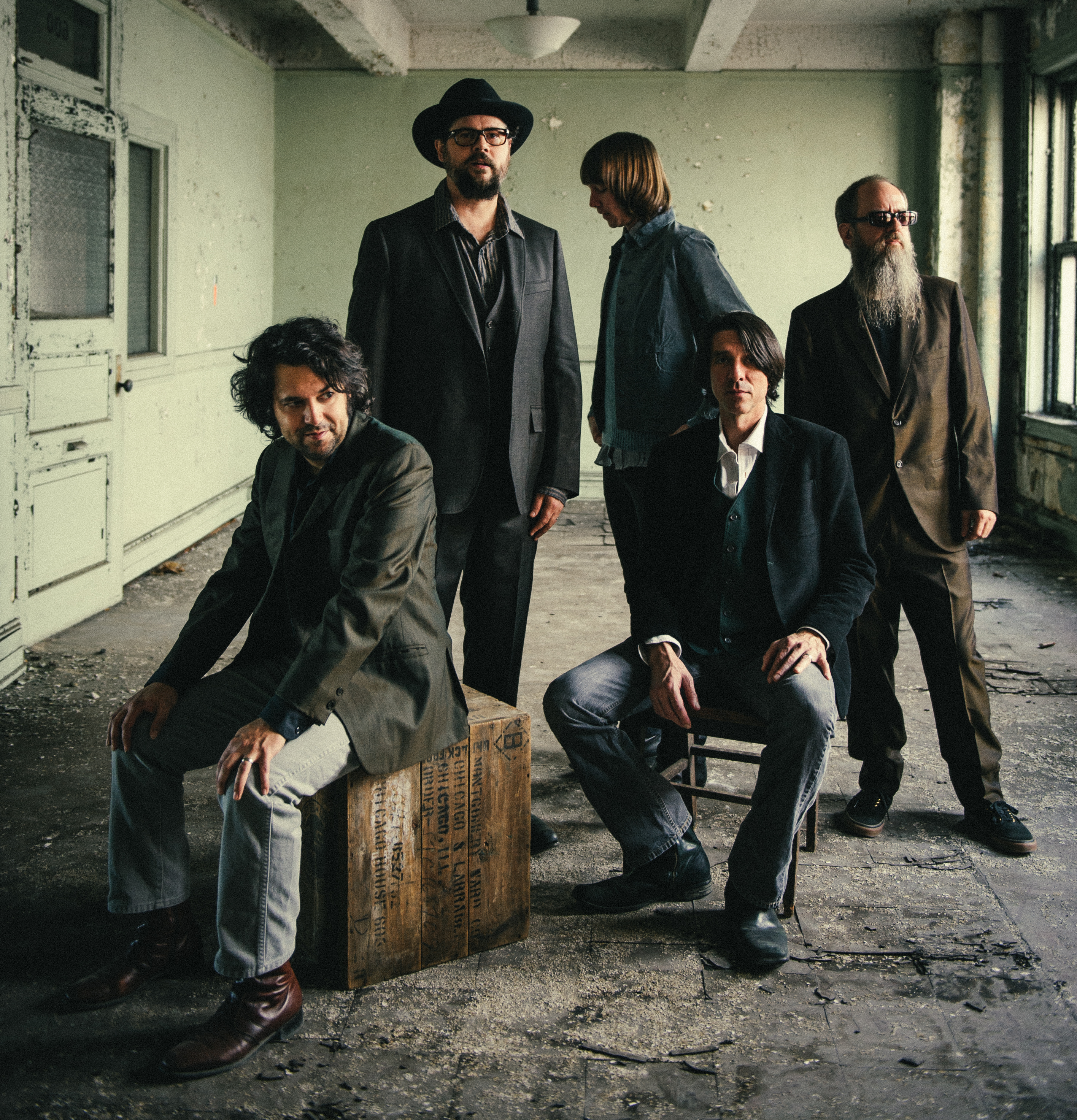 Shit Shots Count, Drive-By Truckers
(from the ATO Records release English Oceans)
The opening track from the Truckers was a lock for this list based on the title alone. The fact that it is rocks like only the Truckers can? Just icing on the cake.
---
Welfare Music, Hard Working Americans
(from the Melvin Records release Hard Working Americans)
This is the very definition of win-win – a group of phenomenally-talented musicians recording a raucous version of a song written by one of my favorite songwriters.
---
Rock and Roll Trash, Jimbo Mathus
(from the Fat Possum Records release Jimbo Mathus)
This is swamp rock at its finest — unbridled and whiskey-infused.
---
Hope Dies Hard, Jonny Two Bags
(from the Isotone Records release Salvation Town)
While the lyrics reflect on a rough break-up, the music bristles with a raw and defiant energy.
---
Bad Self Portraits, Lake Street Dive
(from the Signature Sounds Records release Bad Self Potraits)
Who knew a break-up song could sound so uplifting? Pure pop perfection.
---
Where No One Knows Your Name, Rod Picott
(from the Welding Rod Records release Hang Your Hopes on a Crooked Nail)
If there is such a thing as a perfectly-weathered song, this is it. Picott has a knack for songs that are well-worn in topic, tone and voice.
---
Photo credits: Todd Cooper (Lydia Loveless), David McClister (Drive-By Truckers), James Martin (The Hard Working Americans), Elizabeth DeCicco (Jimbo Mathus), Jarrod McCabe (Lake Street Dive), Stacie Huckeba (Rod Picott)
---
About the author:
Mild-mannered corporate executive by day, excitable Twangville denizen by night.
---