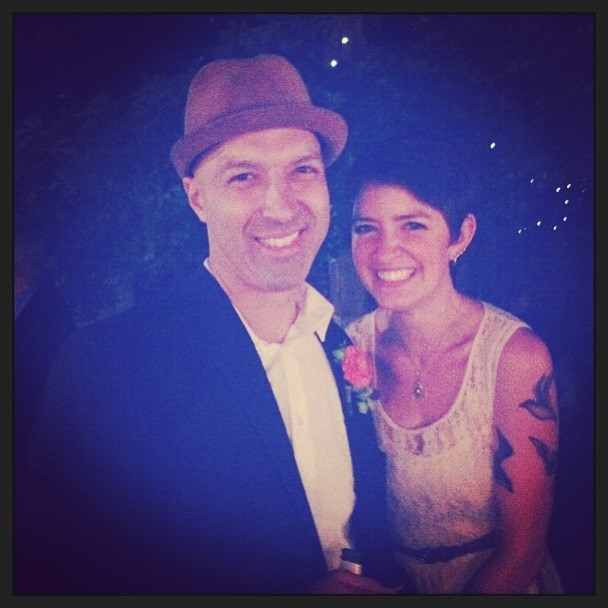 While on tour last spring, Dave Lamb of Providence, RI-based duo Brown Bird fell ill and was ultimately diagnosed with leukemia. Although he lacked insurance at the time, he was able to get treatment and is on the path to recovery.
Of course, the mounting health costs combined with the lack of income — Brown Bird earns a living by touring and will be off the road until the fall — have left the band in a precarious situation. And that's where the New England music community rose to the occasion.
Last week, a wonderful group of New England folk and acoustic musicians gathered for a special concert. They performed Brown Bird's music and raised funds to support the band during Lamb's recovery. It was an extraordinary evening of music and community.
Below is a video playlist of performances from the show. Artists include the Low Anthem, Jenee Halstead, Dan Blakeslee, Jonah Tolchin and Ian Fitzgerald, among others.
Those who would like to help support Lamb and Brown Bird can do so via the band's web site.
---
About the author:
Mild-mannered corporate executive by day, excitable Twangville denizen by night.
---