Ever wanted to know what life is like as a musician? Curious about how they got their start and where they find inspiration? Interviewer Teddy Goldstein gets the in-depth story from singer-songwriters on his What Happened podcast.
---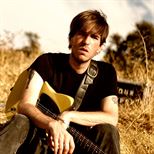 Teddy's guest for this edition is Oakland-based, Mississippi-raised singer-songwriter John Murry. Murry was in New York for the annual CMJ Conference and stopped by Teddy's studio for a chat.
Murry spoke with Teddy about his music, growing up in Mississippi, dealing with pain and his thoughts on the relevancy of the S.A.T's.
Audio Download: The What Happened Podcast with John Murry

Audio clip: Adobe Flash Player (version 9 or above) is required to play this audio clip. Download the latest version here. You also need to have JavaScript enabled in your browser.
---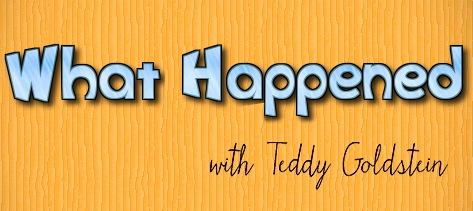 What Happened With Teddy Goldstein: A podcast with singer/songwriters & other types of people. Web | Facebook | Twitter
View the full archive here.
---
About the author:
Mild-mannered corporate executive by day, excitable Twangville denizen by night.
---