Here is my Top Ten for 2013:
Feel free to cast stones and insults if you disagree.
1. Patty Griffin American Kid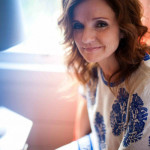 The combination of Griffin's vocal elegance along with Luther and Cody Dickinson's backup, made this album stand above all others. The ethereal duet with Robert Plant was also a high impact song.
2. Jason Isbell – Southeastern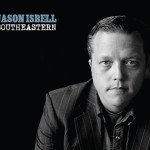 Close to being my number 1. There really isn't a lot to say that hasn't already been said about this release. Isbell has now shown the world what his core fans have always known, that he is a great songwriter.
3. Tim Easton – Not Cool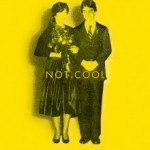 Welcome Back! This may be his best solo album. It is certainly his most diverse.
4. Okkervil River – The Silver Gymnasium

I was not overwhelmed by the 2013 Indie Rock offerings. "Silver Gymnasium" was a real stand out. The Band had a less dramatic sound on this offering, and the simplicity worked.
5. Sturgill Simpson – High Top Mountain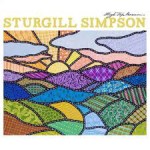 True authentic Country. Close your eyes and you will see Waylon Jennings. Need I say more.
The next 5:
6. Son Volt – Honky Tonk
7. North Mississippi All-Stars – World Boogie is Coming
8. Two Cow Garage – The Death of the Self-Preservation Society
9. Donna the Buffalo -Tonight, Tomorrow and Yesterday
10. Tim O'Brien and Darrel Scott – Memories and Moments
---
About the author:
Chip and his family live in Birmingham, AL. Roll Tide!
---