Ever wanted to know what life is like as a musician? Curious about how they got their start and where they find inspiration? Interviewer Teddy Goldstein gets the in-depth story from singer-songwriters on his What Happened podcast.
---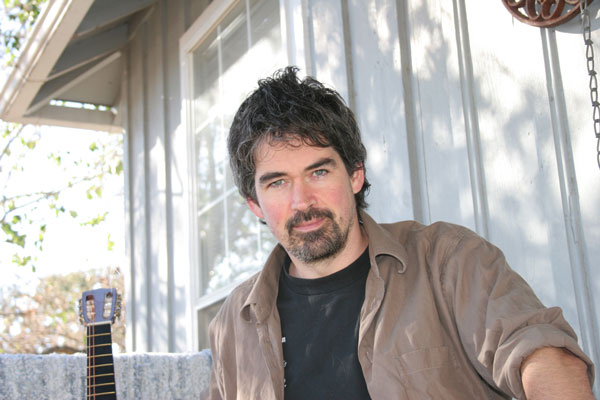 Teddy's guest for this edition is Slaid Cleaves, one of Twangville's (and Teddy's) favorite singer-songwriters.
Slaid Cleaves shares his stories of growing up in a blue-collar town, in Southern Maine. He also talks about his most recent record, Still Fighting The War, as well as the success of his early release, Broke Down and what that album did for his career.
Audio Download: The What Happened Podcast with Slaid Cleaves

Audio clip: Adobe Flash Player (version 9 or above) is required to play this audio clip. Download the latest version here. You also need to have JavaScript enabled in your browser.
---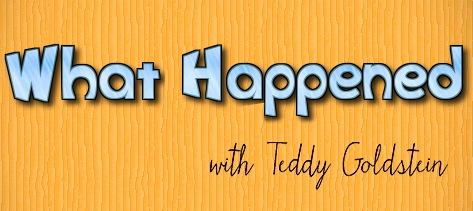 What Happened With Teddy Goldstein: A podcast with singer/songwriters & other types of people. Web | Facebook | Twitter
View the full archive here.

---
About the author:
Mild-mannered corporate executive by day, excitable Twangville denizen by night.
---