There's been something of a resurgence of 1970's rock of late. The three bands highlighted below are among the finest purveyors, each adding their own distinctive stamp to the classic sound.
---
TOY SOLDIERS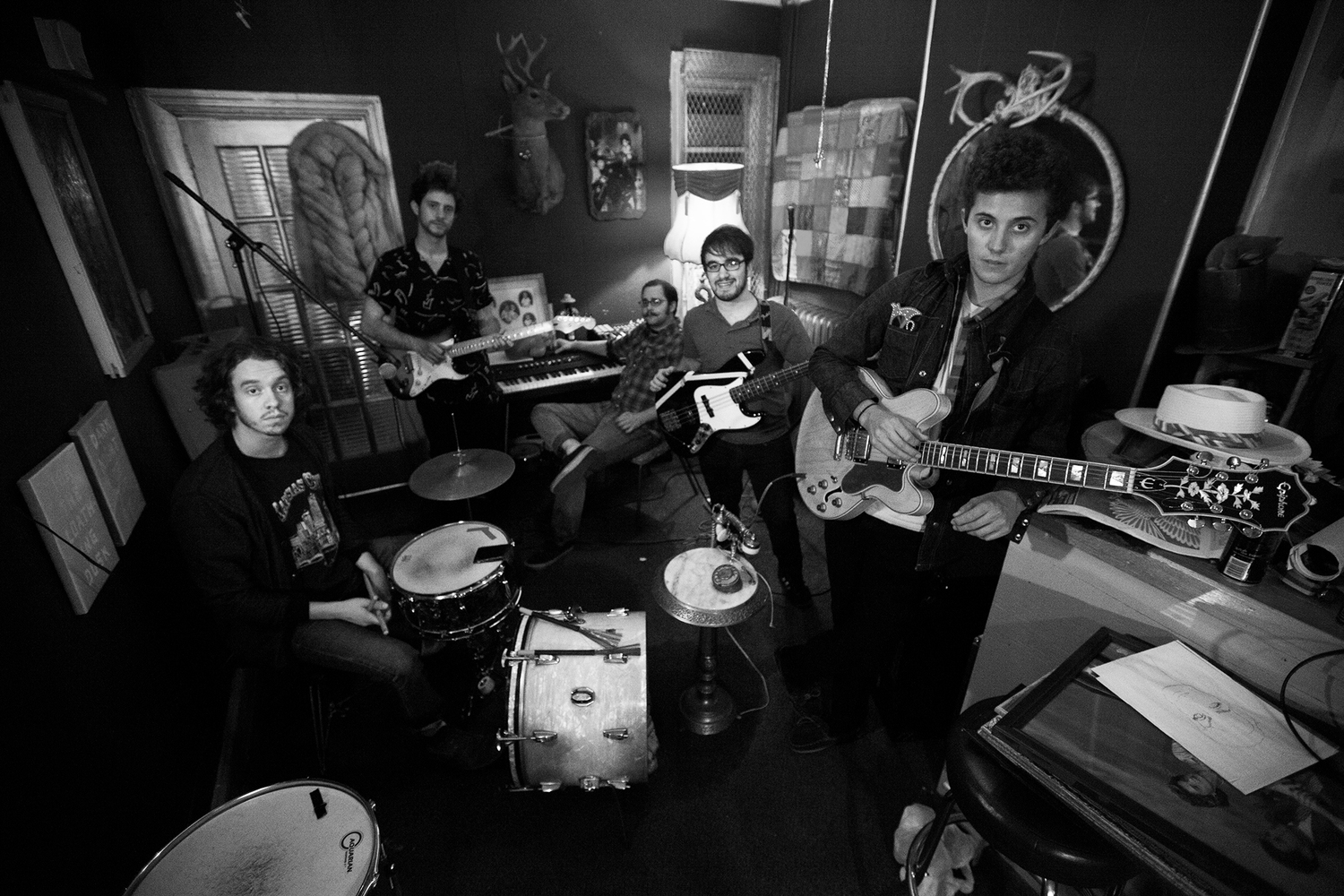 When I first saw this Philadelphia-based quintet live I was tempted to put them in the indie rock category. The Maybe Boys, their latest release, proves me wrong. The twelve tracks that make up the record are infused with everything from reggae to blues.
"This Old Town" has a fun New Orleans vibe while "Red Dress" has a healthy dose of honky-tonk. Album opener "Tell the Teller" is furious and free-wheelin', propelled by a fun walking bass line and a pounding rhythm.
Many of the songs have a decided 1970's classic rock feel. "Forget How It Used to Be," for example, sounds like a lost Leon Russell track. Elsewhere there are strong echoes of the Band and shades of early 1970's Rolling Stones.
And, yes, even the indie rock kids will find satisfaction with The Maybe Boys. Give 'em a spin, you won't be disappointed.
---
NICKI BLUHM AND THE GRAMBLERS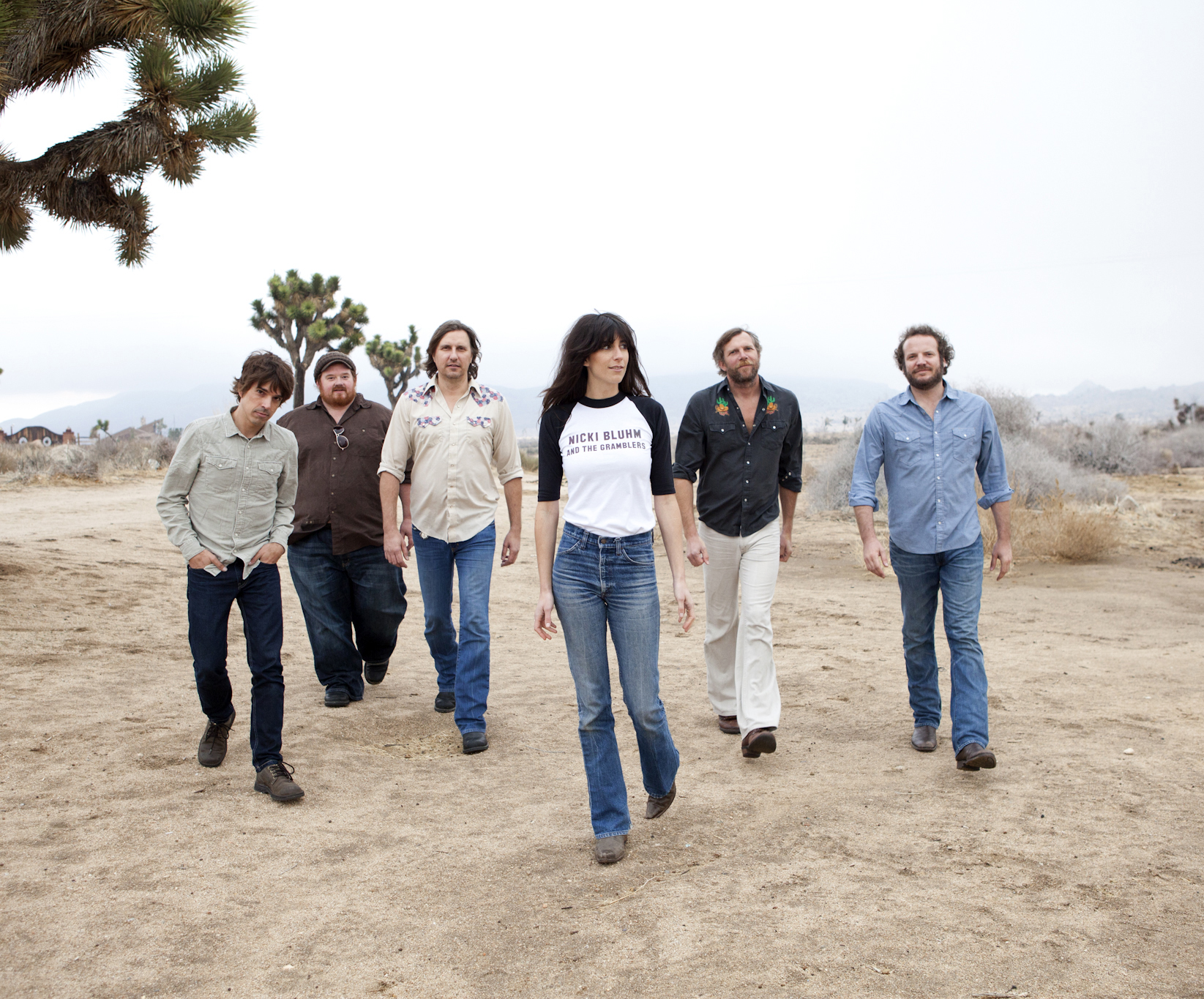 I hesitate to call Bluhm and the Gramblers a new band. Bluhm has two solo albums to her credit; her husband Tim and the other members of the Gramblers have released countless albums as members of the Mother Hips, ALO and others. Heck, this is arguably not even their debut release as the Gramblers. Nonetheless, it is a breakout album worthy of attention.
Their self-titled release has the relaxed California vibe that one would expect from a band that calls San Francisco home. Bluhm's silken voice shines bright, often accompanied by rich harmonies from the rest of the group. The musicianship is top notch, immediately accessible yet suitably nuanced.
The group gets a bit funky on album opener "Little Too Late" before settling into an jammy rock groove on tracks like "Deep Water" and "Go Go Go." Some songs, like "Hey Stranger" and "Always Come Back" recall Fleetwood Mac in their prime.
Among my favorites is the Nicki and Tim duet on "Till I'm Blue." "We walk a twisted mile to see that time always wins, yet if we keep our promises we might get some back again," sings Tim against a rambling country-tinged melody.
---
THE SILKS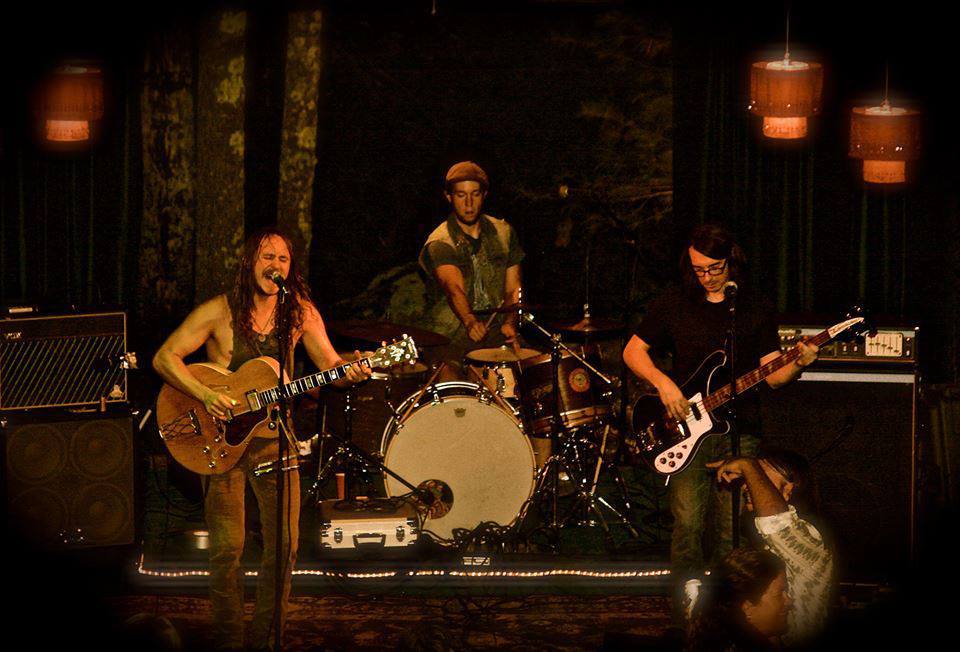 Last American Band, the latest from Providence trio the Silks, is classic rock in its finest form. It recalls the Faces at their raucous peak or bands like the Guess Who or Grand Funk Railroad. One listen to the chugging guitars on songs like "Down at the Heel" or "Mountain Man" and you'll be air drumming along to the strutting beat. Heck, the cow bell on "Mud Money" is enough to make Blue Oyster Cult (and Will Farrell) grin with pride.
Yet, tucked between the cracks are some moments that remind the listener of the old school blues that underpin so much of rock and roll. The blistering slide guitar on "Livin' in the World" or the acoustic "Try All You Want" conjure up memories of Duane Allman and Eric Clapton, not to mention the legendary bluesmen who came before them.
Screw 11, this one deserves to be turned up to 12. Um, did I mention that this was produced by Paul Westerberg? So there's that, too.
---
About the author:
Mild-mannered corporate executive by day, excitable Twangville denizen by night.
---