Every fall, The Americana Music Association gathers members, artists and music fans together in Nashville for its annual conference. Starting with the annual Americana Music Awards and continuing through four days of showcases and panel discussions, it is a tremendous celebration of Americana music.
---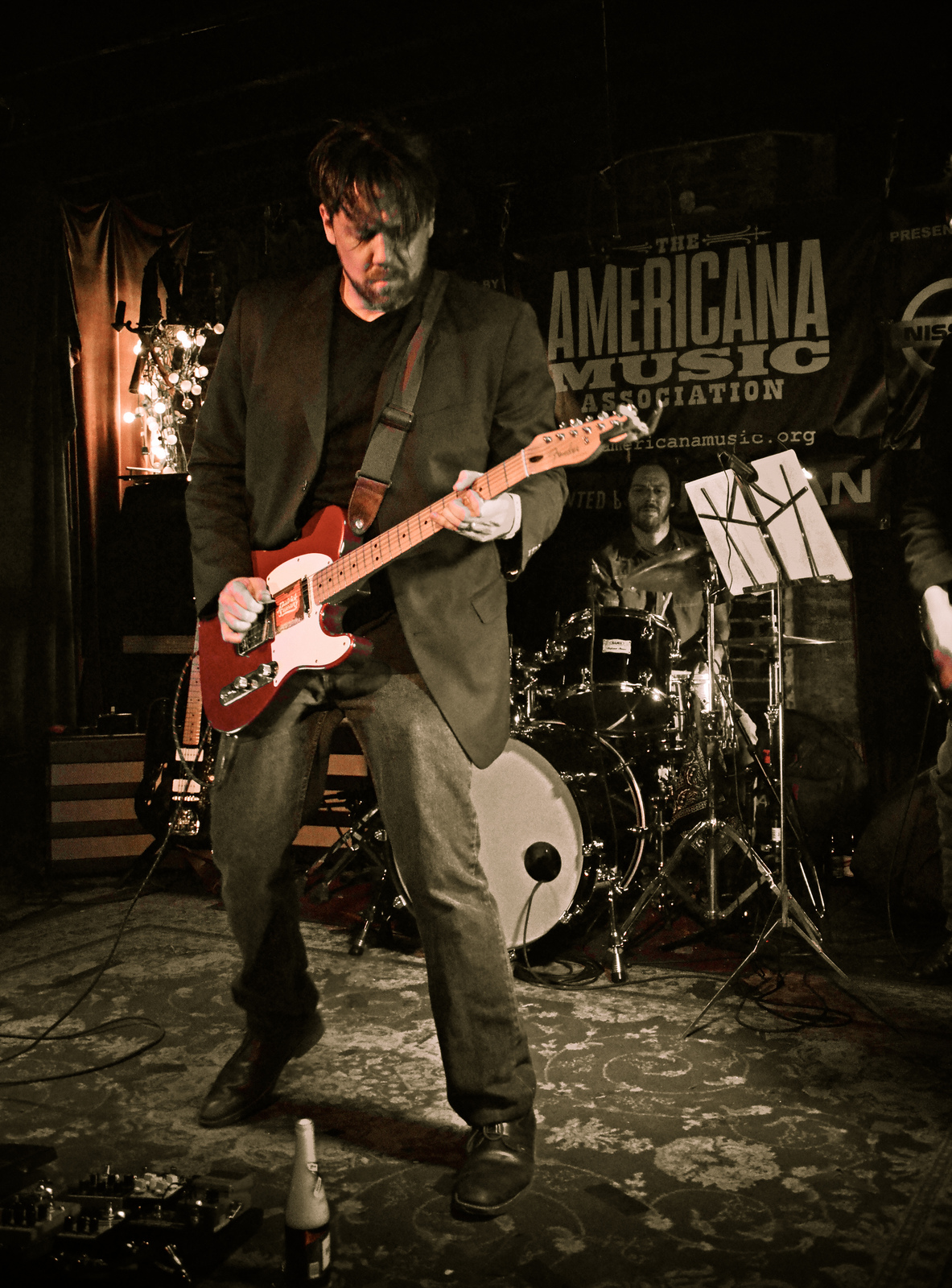 PATRICK SWEANY
Sweany delivered what was, hands down, my favorite showcase performance of the week. He and his three bandmates shook the room with their electrifying blend of rock, blues and soul. Sweany is a force to be reckoned with – a triple threat as a songwriter, singer and guitarist.
---
PARKER MILLSAP
I'll 'fess up and say that I stumbled across Millsap by accident. I had my times wrong and showed up at the CMT Edge Studios expecting to see the Bottle Rockets but found Millsap instead. One song – all that he performed for CMT Edge – and I was hooked. The Oklahoma native's Pentecostal upbringing infuses his music, a wonderful mix of old school country and gospel that is ripe with energy and humor.
Millsap's official showcase the next evening cemented my opinion. He and his two bandmates captivated the crowd with between song banter that nearly rivaled the music.
---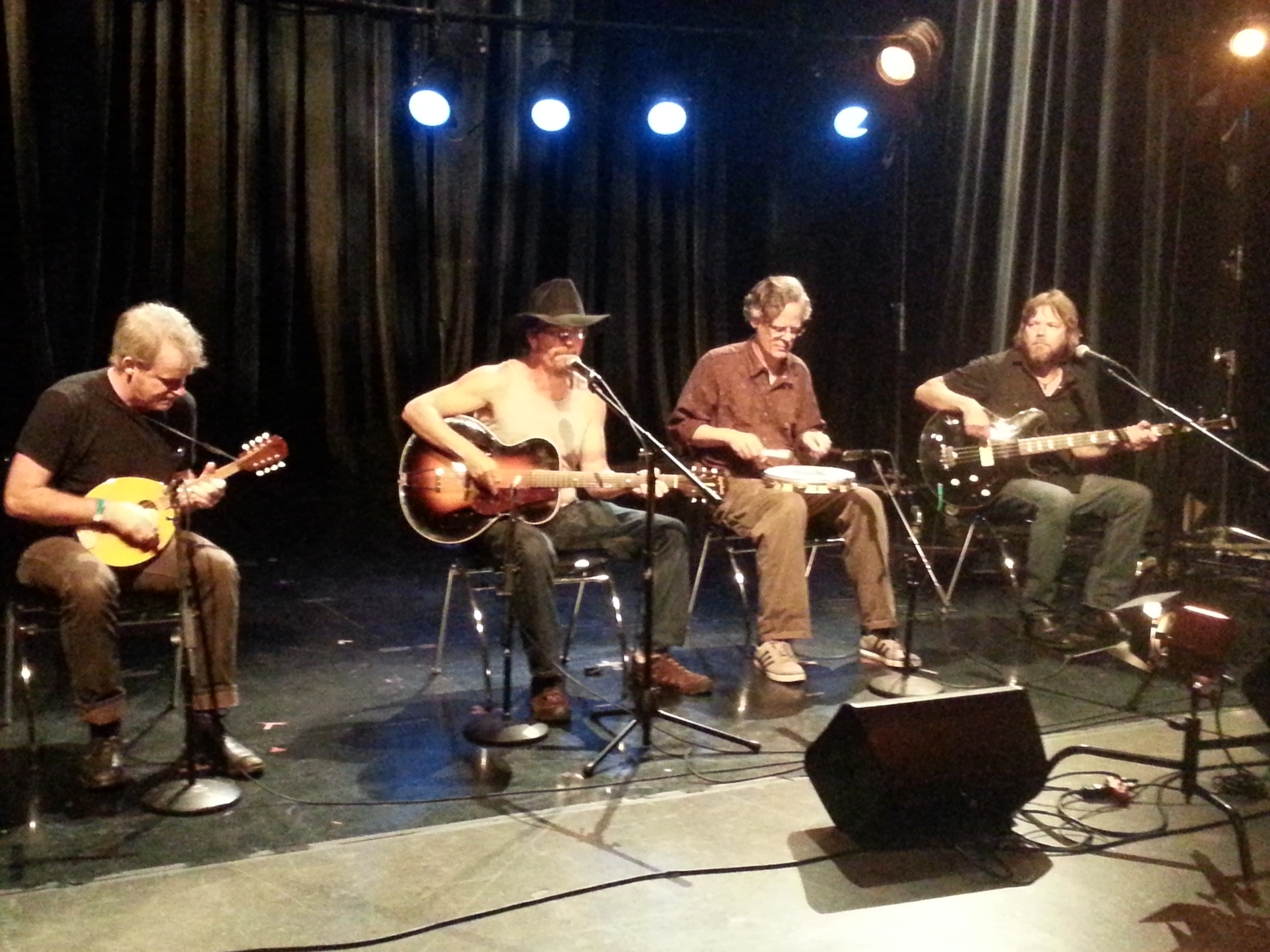 BOTTLE ROCKETS
One hates to see a band have to cancel their showcase appearance. In this case, however, there was a silver lining (for me at least) in that the Bottle Rockets were asked to play an extended set. It'd been awhile since I had seen the boys and they sound as good as ever.
I caught them three times in a single day: a special acoustic taping for CMT Edge, an electric "requests" set at a backyard afternoon party and the aforementioned extended official showcase.
Now come on fellas, how about a new record? The new songs that you played sounded great.
---
ST PAUL AND THE BROKEN BONES
After learning about this outfit as part of our recent Muscle Shoals coverage, I made it a point to catch their showcase. Damn if they didn't get the joint shakin'. Singer Paul Janeway's performance was as powerful as his voice. Not to be limited by the stage, he wandered into the crowd as he sang. Well, he was limited a bit – by the length of his mic cord, which prevented him from making his way farther across the room. It was a high energy and soulful set.
---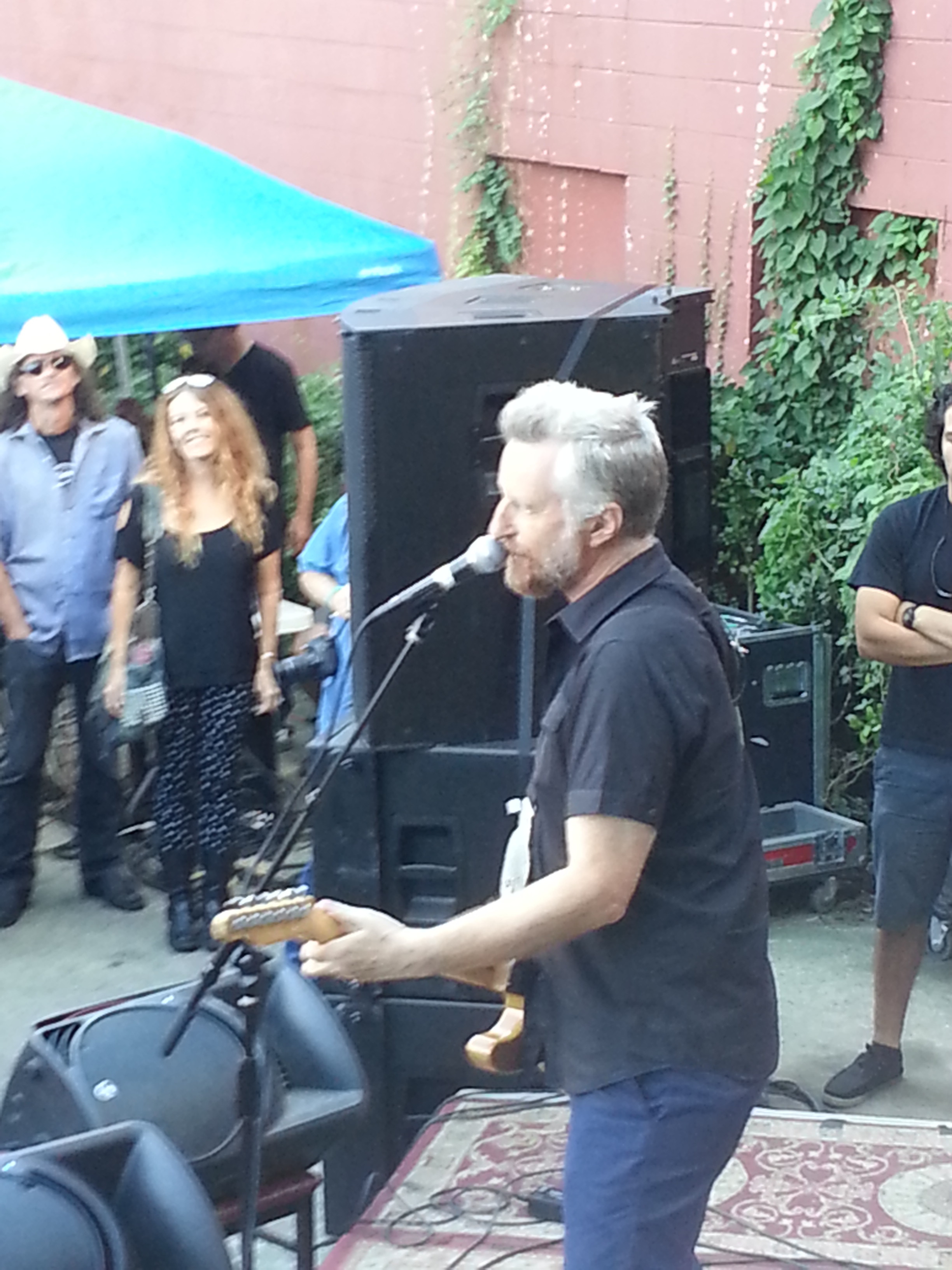 BILLY BRAGG
It's always a special treat to see an artist play an album from start to finish, even better when it is an unexpected surprise. Such was the case when Billy Bragg showed up at Grimey's Record Store for an afternoon appearance. After kicking off with some new songs, he grabbed his electric guitar and launched into a complete rendition of his debut release. As was said after his appearance, "that is bucket list stuff for a record store." And for the fans, as well.
---
Click here for more Americana Music Conference coverage.

Photo credits: (c)2013 Chrissy Mauck, courtesy of Fender Guitars (Patrick Sweany); Mayer Danzig (Bottle Rockets/Billy Bragg).
---
About the author:
Mild-mannered corporate executive by day, excitable Twangville denizen by night.
---