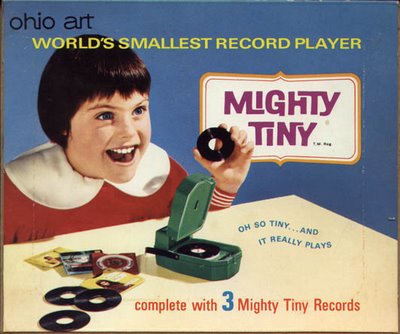 Sometimes it is the song that really matters, as illustrated by these Twangville pick songs so far in 2009.
---
Mayer's Pick: "Good" by Jason Isbell (from the Lightning Rod Records release Jason Isbell & the 400 Unit)
It's hard to escape the onslaught of guitars in this furious rocker. They are the musical equivalent of a speeding car that flirts with the edge of a windy mountain road. You want to slow down or look away but are drawn in by the intensity. All you're left to do is smile knowingly when Isbell declares, "I can't make myself be good, I wish I could."
Tom's Pick: "Shimmer & Shine" by Ben Harper (from the Virgin Records release White Lies For Dark Times)
As for favorite song, Ben Harper's "Shimmer & Shine" takes the cake. "It takes a hundred miles of love / To heal a mile of pain" Say no more.
Kelly's Pick: "Ellis County" by Buddy & Julie Miller (from the New West release Written in Chalk)
Beautiful in it's simplicity and striking in it's mixture of joy and sadness, the preeminent husband/wife duo of the new millenium have created my favorite song of the year off one of the fantastic albums of the year.
Todd's Pick: "Petrified World" by Leeroy Stagger (from the album Everything Is Real)
Redemption, smiling faces and the highway. He sounds happy and you will singing the "Na-na-nas" on the chorus too.
Shawn's Pick: "Shreveport" by The Gourds (from the Yep Roc release Hawmaker!)
A song about culture clashes, it's a country tune with lyrics that include a shout-out to Geddy Lee and big hair bands. Plus, how can you not sing along to the verse about boys with "their spandex britches and big titty bitches."
Eli's Pick: "Snowing in Nashville" by Leeroy Stagger (from the album Everything Is Real)
This song sounds like a classic Whiskeytown number with its acoustic guitars and weeping pedal steel. However, its Stagger's swagger and vocal delivery that sends it over the top. Channeling early 70's Rolling Stones, Stagger combines country, rock, and soul as well as anyone.
---
About the author:
Mild-mannered corporate executive by day, excitable Twangville denizen by night.
---