With the Grammy Awards scheduled to take place on Sunday 10 February, this seems a good time to see who the Twangville community would like to see win the Americana Award. To sweeten the pot, everyone who comments will be eligible to win a special prize package.
So who do you think should win? Post a comment with the nominee that you think deserves the honor and you could win a special prize package (see details below).
The nominees are:
The Carpenter, The Avett Brothers
From The Ground Up, John Fullbright
The Lumineers, The Lumineers
Babel, Mumford & Sons
Slipstream, Bonnie Raitt
---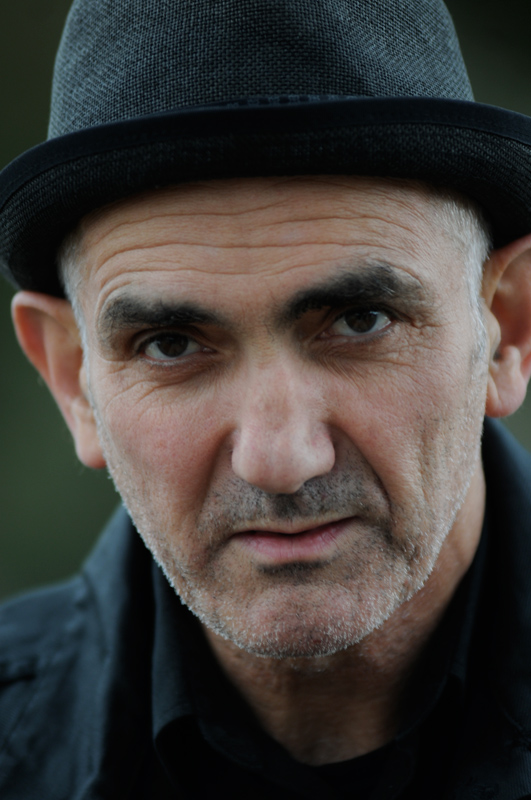 Longtime Twangville readers will know that I am a big fan of Paul Kelly (see exhibits A and B). Over a nearly 40 year career, Kelly has amassed an impressive discography. Regardless of the genre that he tackles – from rock to folk and from pop to bluegrass – Kelly is a master craftsman who fills his songs with memorable melodies and insightful lyrics.
Why am I sharing this with you? Two reasons. First, Kelly gets my write-in vote for the sheer caliber of his catalog.
Second, to celebrate Kelly's latest release, we're giving away a special nine, yes 9, cd prize package. The collection includes Kelly's lastest stand-out, Spring and Fall, plus other releases from throughout his career.
Whether you're new to Kelly and looking to explore his impressive catalog or a long-time fan looking to round out your collection, this will be one to enjoy.
To be eligible for this give-away, post a comment with the nominee that you think deserves the 2013 Americana Grammy Award (selected from the list above). A winner will be selected at random when the contest ends on Saturday, 9 February 2013 at midnight ET.**
---
**By participating in Twangville contests you agree to allow Twangville to post the winner's name and city on our web site. We pass along the winning addresses to the record company or appropriate party for fulfillment. Twangville will not use your address for any other reason. Contest open to US and Canadian residents.

Paul Kelly photo credit: Leon Morris.
---
About the author:
Mild-mannered corporate executive by day, excitable Twangville denizen by night.
---