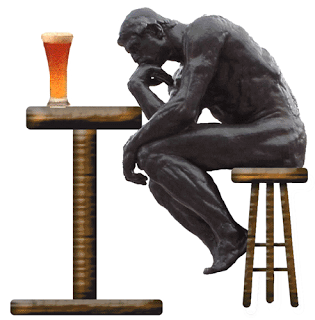 I expect that most of us have been inspired by a song lyric at one time or another. From the Beatles' "and in the end the love you take is equal to the love you make" to the Lumineers' "the opposite of love is indifference," these lyrics offer distinct perspectives on the lives that we lead.
Welcome to Rock Wisdom. This new Twangville series will highlight some of our favorites, lyrics that are both perceptive and enlightening.
After today we will be sharing these gems ONLY on Facebook and Twitter (#RockWisdom). Are you following us there? Perhaps you should.
---
We'll kick things off — and give you a taste of what's to come — with one from Todd Snider, itself an alternate take on an old Bob Dylan line.
Watch what you say to someone with nothing, it's almost like having it all. (Todd Snider, "Looking for a Job")
When you ain't got nothin', you got nothin' to lose. (Bob Dylan, "Like a Rolling Stone")
Here's Todd Snider singing both lines for your listening pleasure.
---
About the author:
Mild-mannered corporate executive by day, excitable Twangville denizen by night.
---