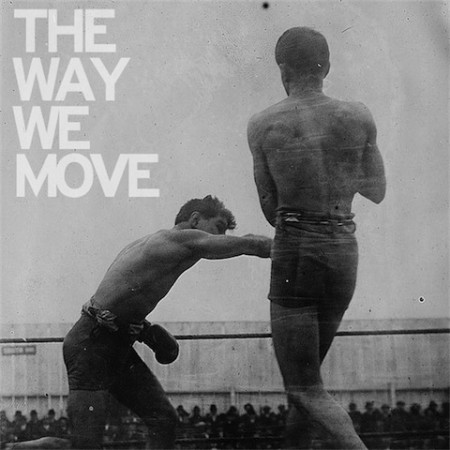 1. Langhorne Slim- The Way We Move
The #1 record of the year is traditionally an easy pick for me to make. This year was no exception. The Way We Move is Langhorne Slim's definitive statement. The band rollicks from stumbling soul music to acoustic folk rock anthems and finally captures the insane energy of their live shows. In a year that saw Mumford & Sons own the charts and The Lumineers appear on radio playlists, Langhorne Slim out did them all.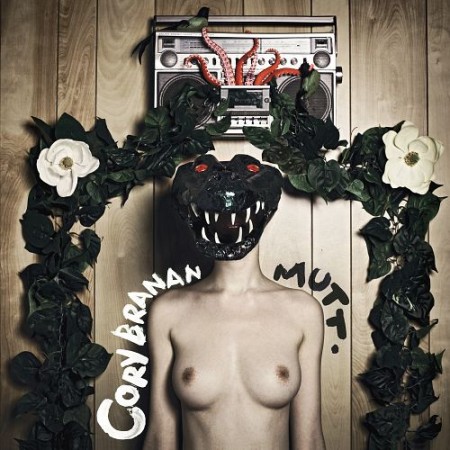 2. Cory Branan- Mutt
It took Mr. Branan six full years to release this follow-up to his sophomore record 12 Songs. I won't say it justified the wait, but damn if this generation's best songwriter didn't produce. Fans of Mr. Branan have been following his songwriting through live shows and bootlegs, so it wasn't really a 'new' set of songs as much as it was about which songs would be recorded. Songs like "Survivor Blues", "Badman", "The Corner", "Karen's Song", "Darken My Door", "Yesterday", and "Freefall" have been around for, in some cases, years and years. Still the recorded versions managed to live up to expectations and I actually quite enjoyed some of the new(er) tracks, especially "Lil' Heartbreaker" and "Hold Me Down". In the end, I was just hopelessly ravenous for a new Branan studio record.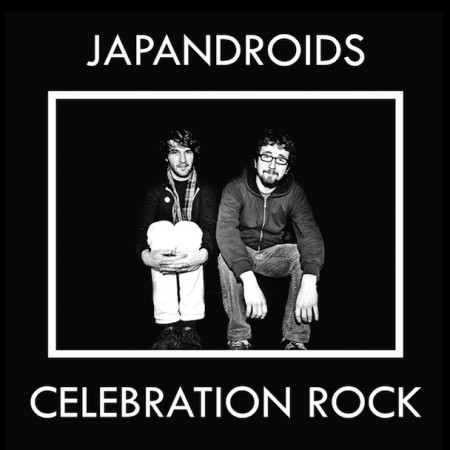 3. Japandroids- Celebration Rock
This record is just so goddamn fun. Fans of anthemic rock and roll rejoice, the Japandroids put together these 8 tracks of pure unadulterated joy and provided 2012 with a sense of youthful abandon and optimism that indie rock desperately needed.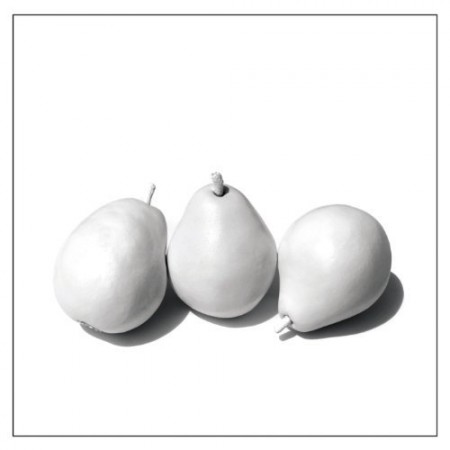 4. Dwight Yoakam- 3 Pears
The rules never seem to apply to Dwight Yoakam. This legendary figure of rock, country, and popular music released yet another classic album, his first set of originals in 7 years. I'll even forgive him "Waterfalls". There are a couple classic cuts on this one including "Take Hold of My Hand", "Nothing But Love", and "It's Never Alright".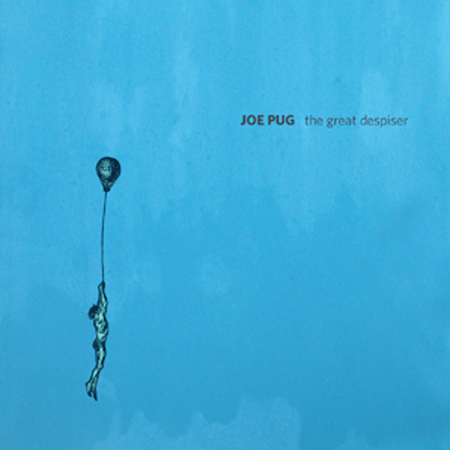 5. Joe Pug- The Great Despiser
If Cory Branan isn't the songwriter of our generation, then Joe Pug is. He seems to increase the mastery of his craft with every album. The title track is killer, as is the closing cover "Deep Dark Wells".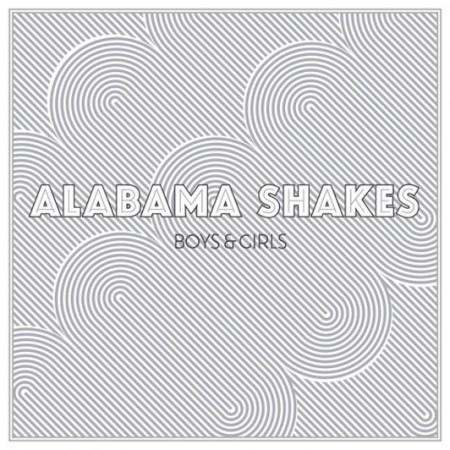 6. Alabama Shakes- Boys and Girls
I reviewed the Shakes EP when the band were still youthful upstarts opening up for the Drive-By Truckers. It was like discovering manna in the desert. By the time Boys and Girls came out this year, expectations were astronomically high. The band met them. Here's to Brittany Howard and company, bringing soul music back to the masses (or at least hardened music critics).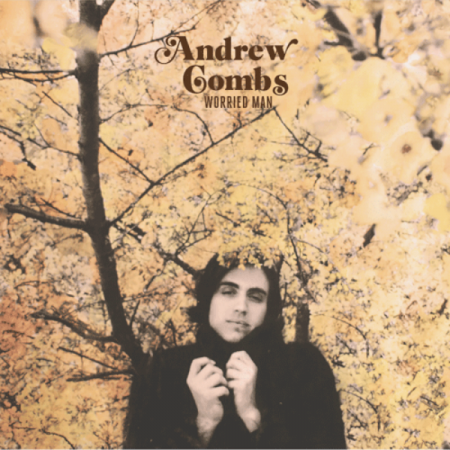 7. Andrew Combs- Worried Man
This kid is building a slow buzz, but his mature and soulful country-rock songs make me think the buzz won't be fading anytime soon. I've loved this record all year, especially the gorgeous "Please, Please, Please".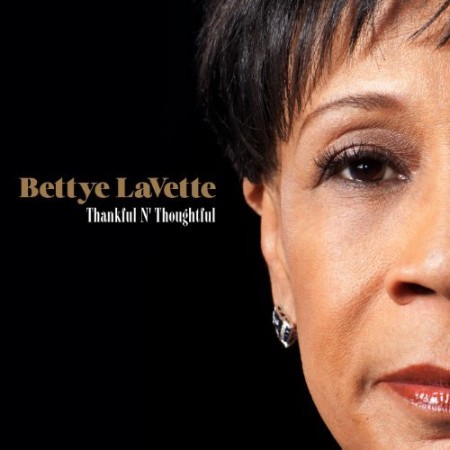 8. Bettye LaVette- Thankful N' Thoughtful
Though perhaps not quite as stunning as her career comeback records, I've Got My Own Hell to Raise and The Scene of the Crime, this record was cut in the same vein, both musically and song choice wise. On the whole, this set is much preferable to her take on the British song book with 2010's Interpretations. Key Tracks: "Crazy", "I'm Not the One", and "Dirty Old Town".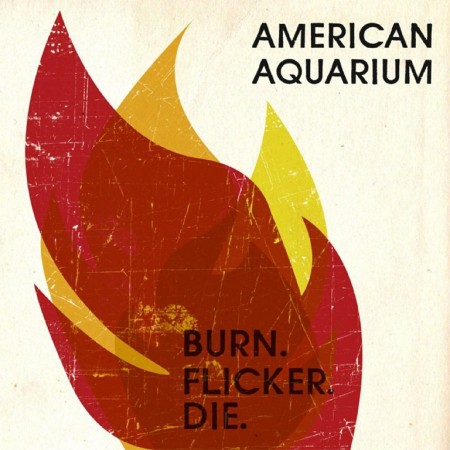 9. American Aquarium- Burn. Flickr. Die.
I've been following this Raleigh, NC band since seeing them live in the summer of 2007. This is easily their best record. With a sound that recalls a southern Bruce Sprinsteen and lyrics that split the difference between the Drive-By Truckers and Lucero, it's easy to see how this band gains fans one gig at a time.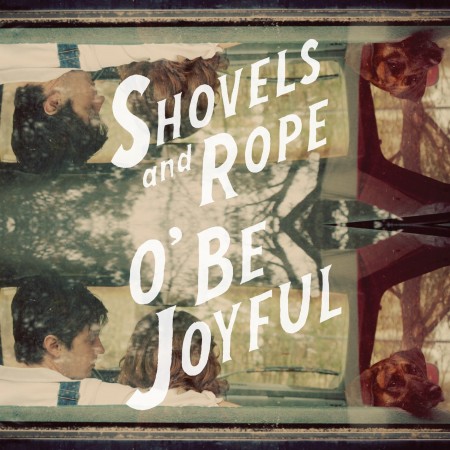 10. Shovels & Rope- O' Be Joyful
It is so much fun to see this band from my hometown achieve some success. Cary Ann Hearst and Michael Trent finally gave in and made their guitar, drums, and boot-stomping duo show a permanent arrangement. Along with their trusty pooch Townes, they toured the country and wowed audiences while opening up for the likes of Jason Isbell, Hayes Carll, and the Lumineers. In between tour dates, they record this record (literally, they recorded much of the record in their tour van and various hotel rooms). Enjoy.

11. The Gaslight Anthem- Handwritten
A powerful record from an important band, but side two gets a little boring.

12. Lucero- Women and Work
I love it, but the songs are not quite as memorable as Lucero's best. Though still my favorite band, this one didn't blow me away.

13. Neil Young- Psychedelic Pill
Neil. Young. And. Crazy. Horse. Their best record since Ragged Glory.

14. Chris Knight- Little Victories
Another solid record from the Slaughtersville, KY native (I can't help writing the name of Knight's home town every time I mention him). The sound is electric and ragged and drew me in immediately. The songs are solid to great, highlighted by "Nothing On Me".

15. Rhett Miller- The Dreamer
My favorite Rhett solo record since The Instigator.

16. Joey Kneiser- Moonlight For the Graveyard Heart
Usually I don't include EPs on this list, but that is a stupid rule. Joey Kneiser's second home-recorded solo record is full of bruised brilliance.

17. Fiona Apple- The Idler…..(the rest of the title is too long to remember)
This is as bare bones a Fiona Apple record as I can imagine her making. A haunting, personal statement, even casual Apple fans should check this record out.

18. The Mastersons- Birds Fly South
A really cool record from this husband and wife duo, Birds Fly South has a very Jayhawks-ey sound and some excellent songs. Check out "The Other Shoe" and "One Word More".

19. Justin Townes Earle- NGCTWYFAMN
This should probably appear higher on my list, but what can I do. I liked this record, but only 'liked' it. Justin Townes Earle remains one of my favorite artists.

20. Sons of Bill- Sirens
Solid record from this Charlottesville, VA band. Fans of anthemic Americana rock music may find their new favorite band.

21. Old Crow Medicine Show- Carry Me Back
It is great to have OCMS back in the saddle after the disappointing Tennessee Pusher. This record arrived with little fanfare and felt like the most organic record OCMS has put out since hitting the bigtime with their self-titled record. Check out "Levi".

22. The Wallflowers- Glad All Over
I will always have a soft spot for this band and will defend nearly all of their albums from criticism (warranted or unwarranted). I really liked the evolution of their sound on this one as Jakob Dylan finally shows off that love of the Clash that he is always talking about. "Misfits and Lovers" is vintage Wallflowers.

23. Gary Clark Jr.- Blak and Blu
Austin, TX guitar god shows he's got more than just chops.

24. John Hiatt- Mystic Pinball
Perhaps not as strong as his last couple of releases, this is still pretty damn strong. Opening track "We're Alright Now" may be my favorite song of the year.

25. The Lumineers- S/T
Quiet, yet loud, this debut record from The Lumineers bears repeat listening. Try to get past the ubiquitous of "Ho, Hey" and you'll find some compelling tunes. It will be interesting to see where they go from here.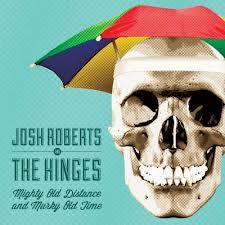 26. Josh Roberts and the Hinges- Mighty Old Distance and Murky Old Time
Columbia, SC's very own version of Neil Young and Crazy Horse finds the sweet spot on this set of 8 tunes.

27. Bob Dylan- Tempest
What an excellent record from this unknown songwriter. "Pay In Blood" is a killer.

28. Norah Jones- Little Broken Hearts
Don't know how this one fell so low on my list, but I'm too lazy to move it up. Norah Jones is perhaps the most under-rated singer songwriter out there. This Danger Mouse produced record simmers with the same intensity of Jones's best work, yet pulses with a modern sound that makes the record seem urban (which is to say the scene is a city, rather than a beach or countryside).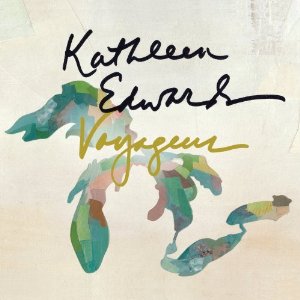 29. Kathleen Edwards- Voyageur
Bon Iver produces Ms. Edwards 4th album and adds his haunting touch to it. This ended up being a pretty good match, as her voice is just as mystical as his reverb.

30. Bruce Springsteen- Wrecking Ball
The Boss killed it. "Wrecking Ball" is one of my favorite Bruce songs.
and the rest…..
31. Red Collar- Welcome Home
32. Otis Gibbs- Harder Than Hammered Hell
33. Tift Merritt- Traveling Alone
34. Leeroy Stagger- Radiant Land
35. The Whigs- Enjoy the Company
36. Jkutchma & the Five Fifths- Pastoral
37. The Field Report- The Field Report
38. Mumford and Sons- Babel
39. Micah Schnabel- I'm Dead, Serious
40. Patterson Hood- Heat Lightning Rumbles In the Distance
41. Miranda Lambert- Four the Record
42. Edward Sharpe & the Magnetic Zeroes- Here
43. Todd Snider- Agnostic Hymns & Stoner Fables
44. Wrinkle Neck Mules- Apprentice to the Mules
45. Craig Finn- Clear Heart, Full Eyes
46. Sara Watkins- Sun Midnight Sun
47. Anthony da Costa- Secret Handshake
48. Truckstop Darlin'- Hope and the Heart
49. Caleb Caudle- Tobacco Road
50. Nude Beach- II
---
Click here for more Twangville Best of 2012 coverage.
---
---
About the author:
Specializes in Dead, Drunk, and Nakedness..... Former College Radio DJ and Current Craft Beer Nerd
---