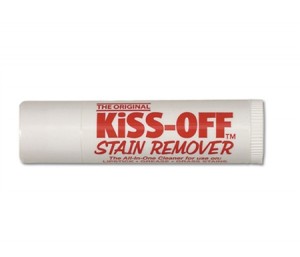 At one point or another we've all been on the wrong side of a break-up. So why not celebrate it?
Every Tuesday for the next few weeks I'll be highlighting some of my favorite break-up songs in a special Twangville playlist. And its all dedicated to you, ___________ (INSERT NAME HERE).
---
---
See You Around, Javier Escovedo
I like the way you walk, especially when you're walking away;
I like the way you kiss, when you're kissing me goodbye.
See you around, see you around, oh yeah, but I'd be lying if I said I was dying to see you again.
Better Off Now That You're Gone, Will Hoge
I'm through with this I'll forget your kiss and move on
There will be no sleepless nights I'll be alright from now on
I'm better off now that you're gone
Better off now that you're gone
New Orleans, Cowboy Mouth
Take me back to New Orleans
and don't call me anymore
'Cause I might love you, yeah,
But I love me more.
Here's Looking at You, The Fags
You know where the door is, don't let it hit you from behind,
I know where the floor is and I'll lower that bar in record time.
All I need is a bad excuse to put one down and put you from my mind.
Deeper Hole, Kevin Salem
The queen of nowhere is beatin' her drum again;
Talkin' loud, but she ain't sayin' nothing we ain't heard before
Friends all call you mother superior
Half the world's got it's tongue in your ear
To bury your past
Gotta dig a deeper hole than that
---
And be sure to check out Part 2, Part 3, Part 4, Part 5 and Part 6 for more ways to say goodbye.
---
About the author:
Mild-mannered corporate executive by day, excitable Twangville denizen by night.
---