The rumors were fast and furious. Paul McCartney, Bruce Springsteen, Eric Clapton and the Rolling Stones were mentioned. I even heard Ozzy Osbourne, although that may have been a town local toying with me.
The occasion? 50 Winters Later, a special concert honoring the legacy of Buddy Holly, Ritchie Valens and the Big Bopper. The event was held on the eve of the fateful plane crash 50 years earlier and at the site of the musicians' final concert — the Surf Ballroom in Clear Lake, Iowa.
Most of the artists did a mix of their own songs with a tribute. Joe Ely, from Holly's hometown of Lubbock Texas, got the dance floor moving with his rousing version of Holly's "Oh Boy" and his own "All Just to Get to You." Delbert McClinton picked up the mantle with a few of his own and a bluesy version of the Big Bopper's "Chantilly Lace."
Graham Nash and Dave Mason performed a mix of Holly songs and their own classics. Nash, who was celebrating his 67th birthday, shone on "Everyday" before being serenaded with an impromptu chorus of "happy birthday" by the audience. Mason covered Holly's "Crying, Waiting, Hoping" before performing his classic "Feelin' Alright" with the able assistance of Delbert McClinton.
The evening was particularly moving for the Big Bopper Jr, who performed several of his father's songs. He became rightfully emotional when he was presented with his father's briefcase. "This is my daddy's briefcase," he proclaimed, "and tonight it's coming home with me."
Los Lobos made it a true winter dance party with a rousing set of Ritchie Valen's classics. "Ooh! My Head" set the tone with a boundless burst of energy, an intensity that continued through "Come On, Let's Go." They also invited Joe Ely to join them for a smoking version of Joe Ely's "Are You Listening Lucky."
Proving themselves to be as gracious as they are talented, the band invited Los Lonely Boys and the entire Valens family to join them for a glorious version of La Bamba. It was a performance that ranked among the evening's highlights.
Holly's former band the Crickets closed out the show with a collection of their hits with and without the legendary Holly. The latter list made for an impressive showcase, including "Love Is All Around (the theme from the Mary Tyler Moore show), "More Than I Can Say" and "I Fought the Law."
The evening wound to a close with celebratory versions of "That'll Be the Day" and "Not Fade Away" that featured the Crickets and several of the evening's performers.
In the end none of the rumored guests appeared but that hardly mattered. The event was a heart-felt tribute to three talents lost well before their time.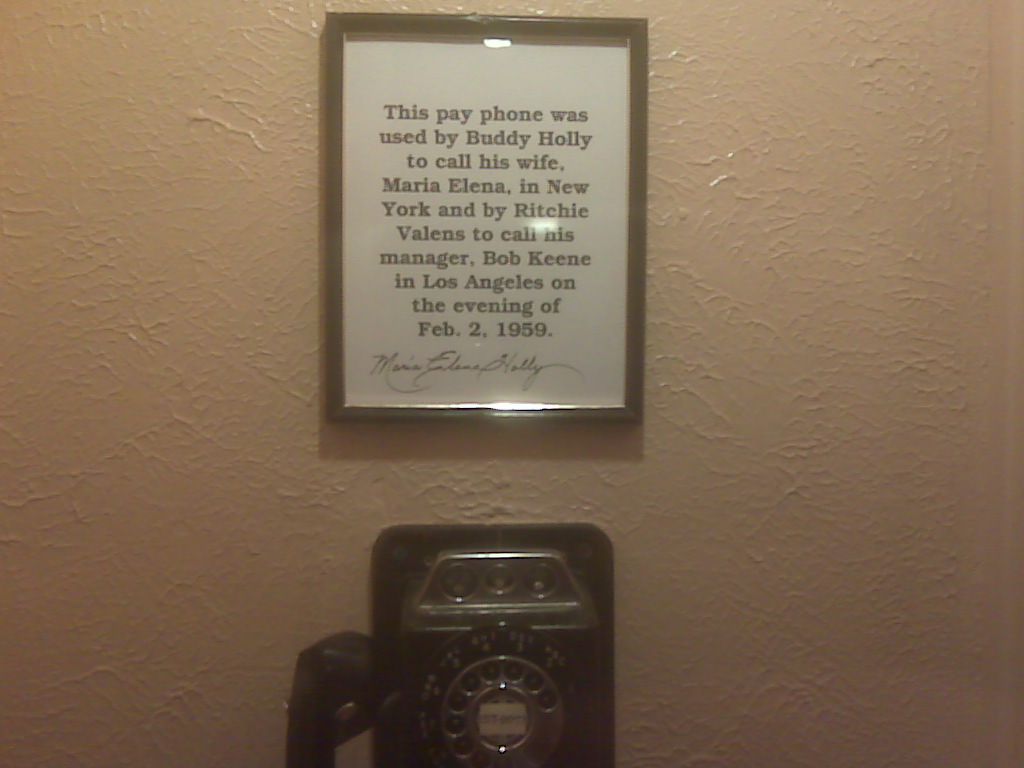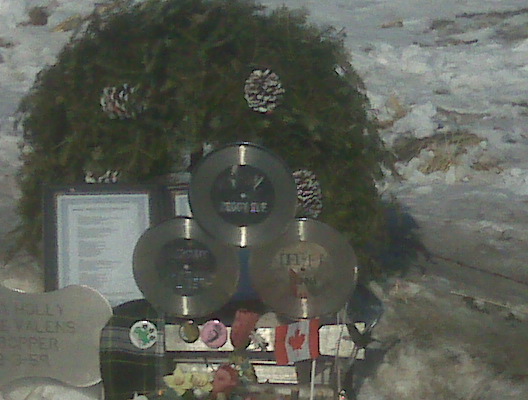 ---
About the author:
Mild-mannered corporate executive by day, excitable Twangville denizen by night.
---