"I'm a legend not a star," sang Australia's Paul Kelly on 1998's Words and Music. It is an apt description for one of the world's most distinctive songwriters. With a career that dates back to the late 1970's, Kelly displays a songwriting capacity that crosses numerous boundaries. His base is pop and rock but he is unafraid to follow the muse through bluegrass, folk and elsewhere.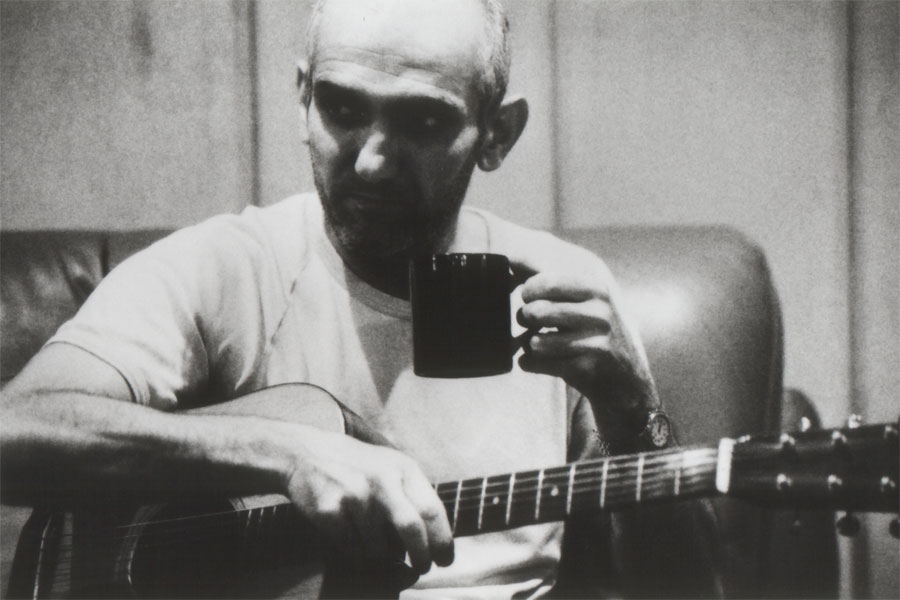 Perhaps his greatest quality is his skill as a masterful storyteller; Kelly's character studies are unrivalled in contemporary music. He breathes life into the characters that inhabit his songs, exposing the good and the bad in their innermost thoughts. His exceptional eye for detail draws the listener into the song while leaving enough room for the listener's imagination to wander toward its own interpretation.
Kelly possesses a deep social conscience and doesn't shy away from tough issues, political or otherwise. He is as adept writing songs about troubled relationships as he is addressing perceived social injustice, always with a sense of compassion.
Kelly began his musical career leading a series of bands in his native Australia. He began to hit his stride in 1986 with Paul Kelly and the Coloured Girls, a band name apparently culled from the lyrics of Lou Reed's "Walk on the Wild Side." A series of increasingly successful releases in the late 1980's expanded their profile in Australia. It also brought them to the US where they were marketed as Paul Kelly and the Messengers. Ah, to be politically correct.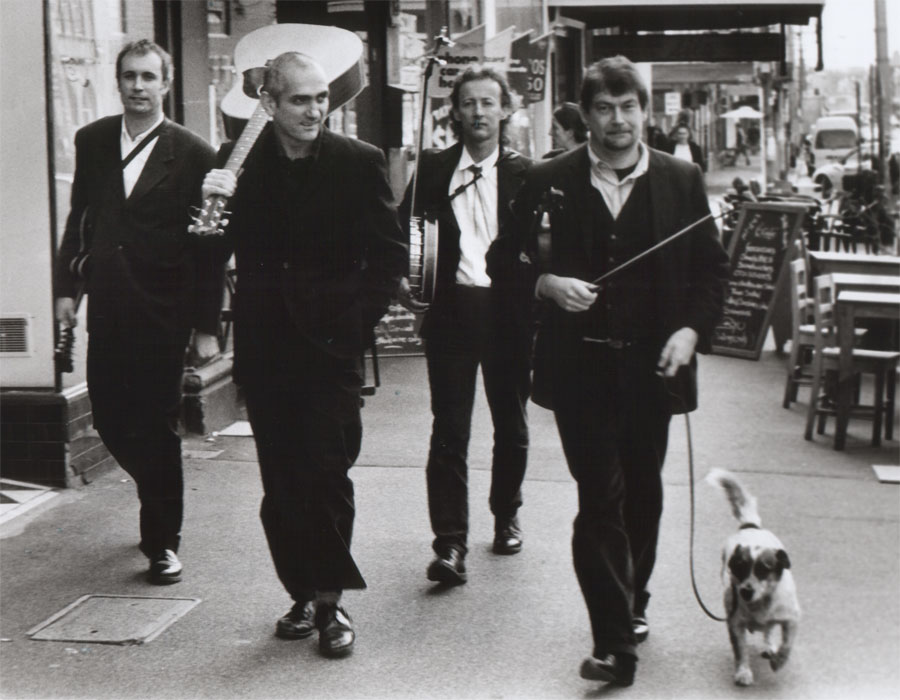 Kelly set out on a solo career in 1992 and has been pushing forward ever since. 1995's Deeper Water and 1998's Words and Music were high water marks built around a potent mix of folk, rock and pop. In 2007 Kelly released Stolen Apples, his twenty-fifth album. True to form, Stolen Apples showcases the depth of his lyrical talents and musical abilities.
Visit Paul Kelly's web site to learn more about this impressive artist. Kelly is also offering up a free music via his A-Z Download Series. Each month brings a new letter of the alphabet and a new collection of songs.
---
About the author:
Mild-mannered corporate executive by day, excitable Twangville denizen by night.
---