One of my favorite things about attending music conferences and festivals are the crazy comments that you hear along the way. Here are a few choice selections.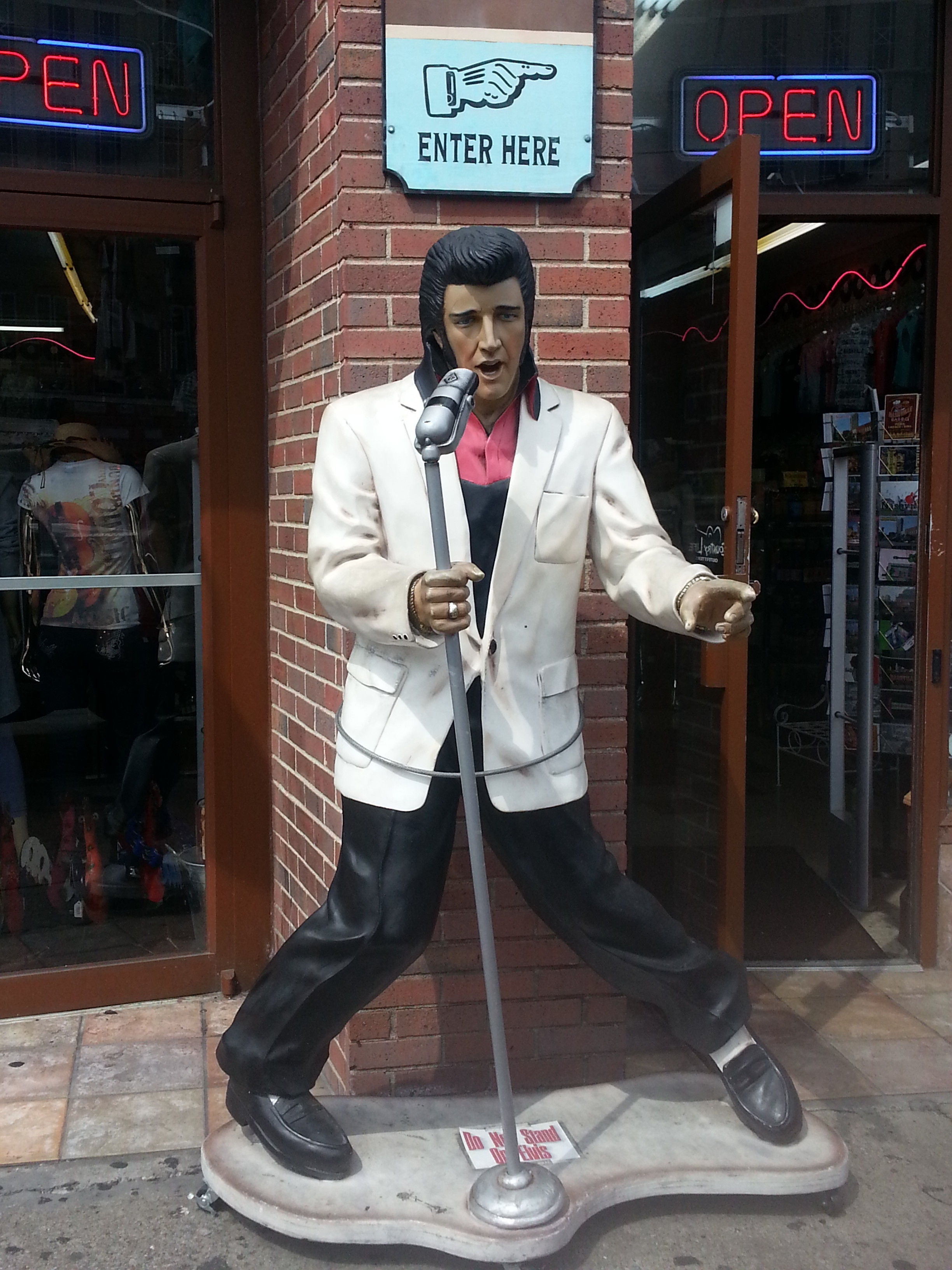 ---
Lets cut the small talk, I got a new record out. It's already a million seller. I got a million of 'em in the cellar.
Scott Miller
---
You're fucking quiet. We could all just chat and stuff.
Scott Kempner of the Del-Lords
---
On this version lets change the music and the words. Keep it fresh.
Brian Henneman of the Bottle Rockets, preparing to do a second take of the one song that they played during a CMT Edge taping
---
This is called "No One Knows Nothing Anymore." I'd like to dedicate this to the major labels.
Billy Bragg
---
In this digital world where songwriter credits have disappeared along with royalties….
Robert Hunter, accepting his Lifetime Achievement Award for songwriting
---
Thanks. You oughta hear that one in tune.
Scott Miller
---
I'm a little out of tune but I'm going to play a blues song so it's OK.
Parker Millsap
---
You guys are like the two old men from the Muppet show up there.
Matt Mays, to the sound guys perched on a balcony in the back of the High Watt club
---
I borrowed the title from the Ray Bradbury novel, only to be informed that it is actually from Shakespeare.
Lucinda Williams, introducing her song titled "Something Wicked This Way Comes"
---
I got these short pants on. No peeking. Keep your eyes up here.
Mojo Nixon, referring to his shorts as he sat down on a high stool
---
One of the reasons that I started working with Plowboy [Records] was I was told that I could subvert country music from within.
Legendary punk songwriter and guitarist Cheetah Chrome
---
I'm the office boy.
Cheetah Chrome, on his role at Plowboy Records
---
I've known this guy since we wore dog collars together back in the 1977.
Cheetah Chrome, introducing Alejandro Escovedo
---
Escovedo: So you remember?
Drummer: I know the name.
Escovedo: That's good. My band doesn't remember the name.
Alejandro Escovedo, teaching the house band one of his songs
---
Parker Millsap: Did you just call him 'Cracker'?
CMT crew member: That's his name.
Exchange while Millsap was setting up for a performance at the CMT Studios
---
We did a tour together in June and I'm lucky to be alive.
Joe Fletcher, on touring with JP Harris
---
I sarcastically said that this song was my version of Taylor Swift's "We Are Never Getting Back Together." The journalist misinterpreted it and wrote that I was inspired by it.
Samantha Crain, introducing her song "I'm Never Going Back"
---
Nashville has a problem with body parts.
Lucinda Williams, quoting Robbie Fulks on the Nashville establishment's hesitation to promote certain songs
---
The one advantage of being in a band that looks like roadies is that you actually are roadies.
Brian Henneman of the Bottle Rockets
---
There ain't nothing better than a real honest to God encore. A lot of bands do the bullshit encore.
Brian Henneman of the Bottle Rockets.
---
I'd like to play one from his back catalog, meaning pre-Mermaid Avenue.
Billy Bragg, introducing his cover of Woody Guthrie's "I Ain't Got No Home. "
---
That's like bucket list stuff for a record store.
Grimey, of Grimey's Record Store, after Billy Bragg played his entire first album in the parking lot behind the store
---
Miller Lite, the beer of kings.
Patrick Sweany
---
My dad is hunting or he would be here tonight.
Holly Williams, accepting Hank Williams' lifetime achievement award at the Americana Music Awards
---
I don't know why you're clapping, the man just died.
John Fullbright, responding to the applause after he played his song "Fat Man"
---
We're 31 years old and they think we are emerging.
The Milk Carton Kids
---
[We played] rockabilly before they had a name for it. We just thought it was hopped up country music.
Duane Eddy
---
We're the organization that used to Sue people.
Cary Sherman, CEO of the RIAA, introducing himself
---
Click here for more Americana Music Conference coverage.
Photo credits:  Mayer Danzig.