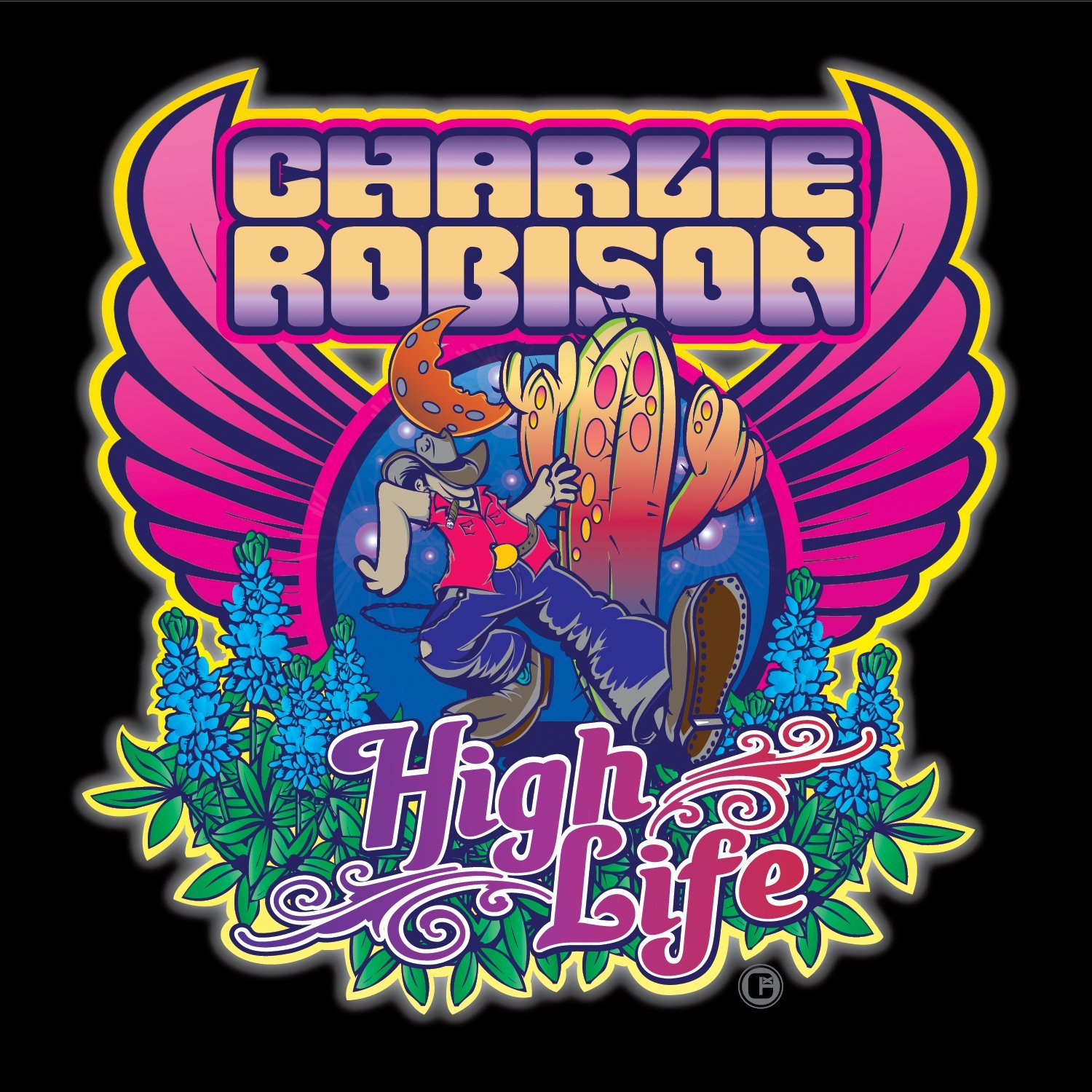 Whether a record comprised of entirely non-original material is terms a "covers record" or a "tribute album," rare is the case where a consumer would pick one of these albums up before they would just as soon grab the original recordings off the store shelf, or their own record bin at home. Not that there haven't been recent, stellar examples of these types of records, mind you. Steve Earle's 2009 loving gem
Townes
is a fine album, regardless of which legend originally recorded those songs, and Earle manages to give a few of the tunes his own distinctive spin while staying respectfully true to others. But still, even in that case, who among us wouldn't choose this year's Townes Van Zandt collection of demos and rarities,
Sunshine Boy
? Ultimately, covers are fun, and there's nothing wrong with that. In concert, they provide a prime sing-along option (See: Social Distortion's version of Johnny Cash's "Ring of Fire'). On record, they can become re-imagined classics when handled appropriately (See: Johnny Cash's cover of Nine Inch Nails' "Hurt,"). There's also not a darn thing wrong with it when a fantastic songwriter chooses to fill his first studio album in four years without a single tune penned by his own guitar. Charlie Robison's
High Life
is the rare covers record that certainly pays tribute to its nine songs original writers and performers, but it manages to successfully come out sounding like a Charlie Robison record, regardless of the origins of the collected tunes. Similar to the love that led Earle to record Townes, Robison picked songs that had meant a great deal to him in-terms of his musical beginnings and his continued progress as one of the top touring artists in Texas. He recently told the Dallas Observer that he doesn't consider this record a covers or tribute album, but one that he "just didn't happen to write any songs for" and that the chosen cuts are "songs that have percolated" within him for years. Indeed he picked songs that he says made him want to get into music in the first place. While Robison's take on Doug Sahm's "Nuevo Laredo" is likely the most true-to-the-original cut on the album, Robison is able to own that song, as well as Ry Cooder's "Girls From Texas," the album's other Tejano-powered song, thanks to his own history with including Tejano and Cojunto sounds on previous records. Again, this isn't merely a musical masquerade. While The Band's "Look Out Cleveland" and Bare Jr.'s "Patty McBride" are given rocking treatments that amplify the spirit of the originals, the songs written by his brother, the esteemed writer/performer Bruce Robison and his sister, Robin Ludwick, that provide Robison the greatest tools to make this album sound like one full of his own material and not a playlist off of his own iPod. Many forget that Robison's best known-songs such as "My Hometown," and "El Cerrito Place" are creations of his brother and Keith Gattis, respectively, not of Robison himself. In Ludwick's waltzing, love under dim-lights number "Monte Carlo," Robison is able to sing about love in a manner that would sound almost dumb -- and certainly sophomoric – through the filter of just about anyone else's vocal chords. But in his well-traveled, laid-back way, Robison sings what might be the record's most simplistically elegant line (which is saying much, given that songs written by Bob Dylan and Kinky Friedman are on the record) when he confesses that "Oh, Darlin' I love you, like the rednecks love to fight, like a cowboy loves Saturday night." It doesn't happen often when an album full of cover songs proves to be a legitimate stand-alone option, but in the case of an artist such as Robison, it isn't surprising. With a unique delivery and a dedication to interpreting the words and notes of others into his own sonic language, High Life is just another quality Robison record where skipping a song means missing out on something good.
Check out my interview with Robison here and visit his web site to learn more about the artist and his music.