Josh Ritter & The Royal City Band
Photos taken at 2 separate concerts: Mass MoCA in North Adams, MA and the 9:30 Club in Washington, DC
Post by Suzanne D. McMahon (Suzanne Davis Photography)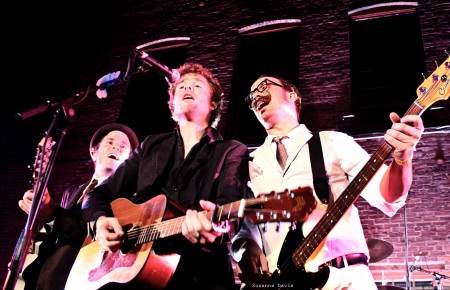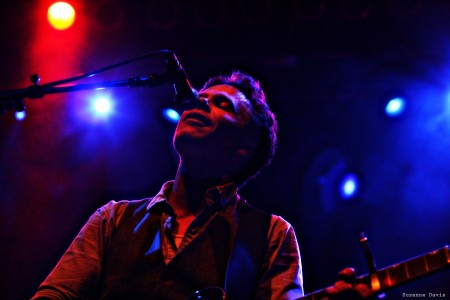 I have had the privilege of seeing Josh Ritter and his band play numerous times. My favorite show was an outdoor music festival at Mass MoCA (Museum of Contemporary Art) in North Adams, MA. The music is always excellent and the band members have an incredible energy that they share. I have also been lucky enough to meet Josh in person and let me say, he was one of the nicest people I have ever met (he even gave me a big bear hug)! Josh has an infectious smile and laugh, it is truly a pleasure to watch him play. Not to mention, I believe that he is one of the most talented singer-songwriters out there. It was an honor to be able to photograph him and his band on two separate occasions.
Side note: Bass player Zack Hickman is also a member of the incredible bluegrass group, "Barnstar!" Check them out immediately!
Photos taken with a Canon Rebel SLR using 50mm f/1.4 and 70-200mm lenses.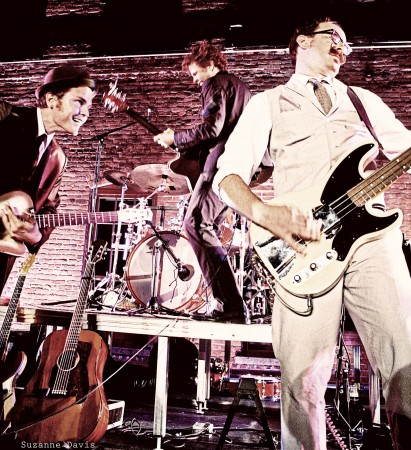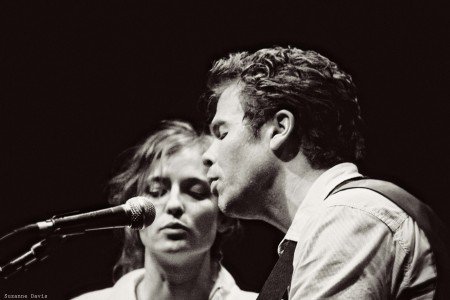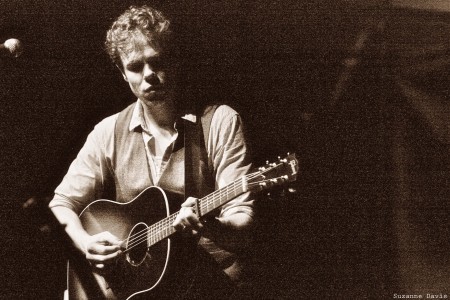 ---
About the author:
Suzanne started her love affair with photography at age 15. When she's not snapping photos, she is working as a Clinical Social Worker just outside of Boston. Suzanne also enjoys attending concerts and singing. Check out more of her photos at www.suzannedavisphotography.com
---