Like the aunt that you only see at Christmas, some people put out a vibe that's fun to be around.  Same thing with some records.  My case in point is the second release from Nashville-based singer-songwriter Kelsey Waldon, Anybody's Darlin'.  I've listened to this record half a dozen times now and I can't really put my finger on why, but I like it.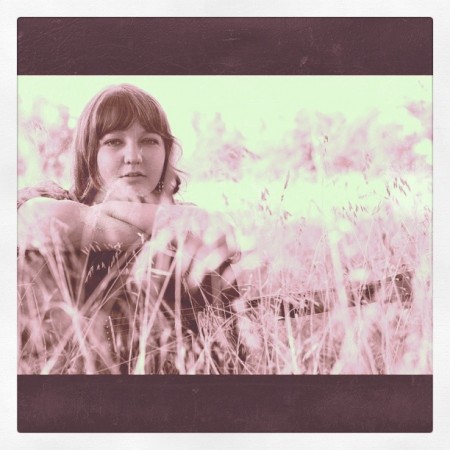 It starts with the title track, an indie kind of number about not being tied down or held responsible that channels a serious Neko Case style of vocals.  Next up is Whole Lotta Things, with a guest spot by Tim O'Brien, where Kelsey's voice takes on more of a sweet, innocent tone than the guarded distance of the previous song.  Cut 3 is Who Turned You Bad with a sound that's kind of The-Coasters-Do-Country.  It's got a wicked little turn with it's question of "was it me that turned you bad?"  Then comes It Doesn't Mean That It's You that slides back into a cynical view of love: "when somebody says they love you it doesn't mean it's true, when somebody says they miss you it doesn't mean they do."  The next couple of tunes don't have quite the appeal for me that the first part of the album does, but then she finishes with a cover of Neil Young's Only Love Can Break Your Heart.  As a testament to both the song and the performance, her interpretation comes off with a real 60's groove even though it sounds nothing like the original.
Ms Waldon is clearly still finding her own voice and trying out a few tricks from her obvious influences (she does a spot-on cover of a Beatles verse in It Doesn't Mean That It's You–you'll know it when you hear it).  Just as clearly she's developing some pretty serious chops as a songwriter and the style will come in time.  With mentor's like Tim O'Brien and producer Phil Harris she's got some heavyweights in her corner and I'm looking forward to hearing what's next.
---
About the author:
Support new music. Listen to a band or singer you've never heard of this week. I've been doing that for over 30 years.
---