Lazy, sunny days in a natural amphitheater in the mountains.  A warm night with the sounds of crickets and cicadas.  A bluegrass band with its joyful mandolin and happy banjo.  These are all elements of summer in my experience, and require some of that bluegrass in my playlist.  One of the best things I heard in that genre in a while is the latest from Yonder Mountain String Band, Love. Ain't Love.  The Colorado-based band is in their element in a live show and that energy got transferred to the studio in this record.
 At least half of the album is unadulterated progressive bluegrass.  Bad Taste has a pop music likability to it that's hard to get out of your brain.  Last Of the Railroad Men is a fun story with great harmonies.  On Your Dime gets to almost a speedgrass tempo and has a sly message for today's political climate, "show me words that people fear and I will show you lies."  The best tune in the pure bluegrass mood, though, is a cover of the 70's hit Dancing In the Moonlight.  You'd never admit you liked the original, and now here's a remake that you can listen to without the guilt.
Yonder also goes down some related paths with several songs.  Alison has a country rock throwback kind of sound and a catchy chorus.  Take A Chance On Me gets funky with a kind of rhythm and blues meets bluegrass feel.  Fall Outta Line is one of four instrumental tracks on the disc, but rather than more traditional bluegrass it has a style-bending sound that reminded me of some of the early work Bela Fleck did to meld other styles of music to the banjo.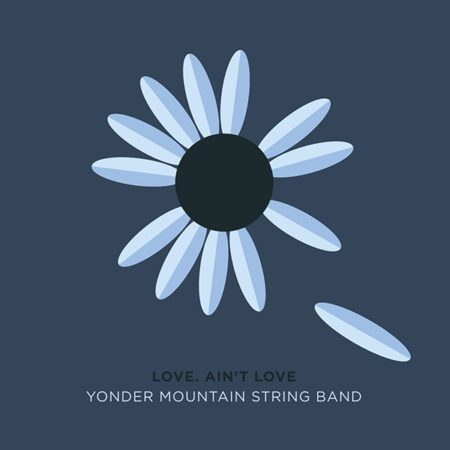 And if Love. Ain't Love is the essence of summer, the final cut on the record, Groovin' Away takes things to another level.  It's bluegrass reggae, but that description doesn't do it justice.  All I can think to say is that Yonder has figured out how to distill sunshine.  Summer indeed.
---
About the author:
Support new music. Listen to a band or singer you've never heard of this week. I've been doing that for over 30 years.
---