To see Justin Townes Earle perform, I'm always amazed by his talent. When he played at the inaugural New England Festy last fall he stepped on stage with no one else and his guitar playing the songs. He didn't need anyone else. His voice and guitar were spot on. It was as though he'd stepped out of his car and literally just stepped into song. It had an intimacy that is often lacking in a full band.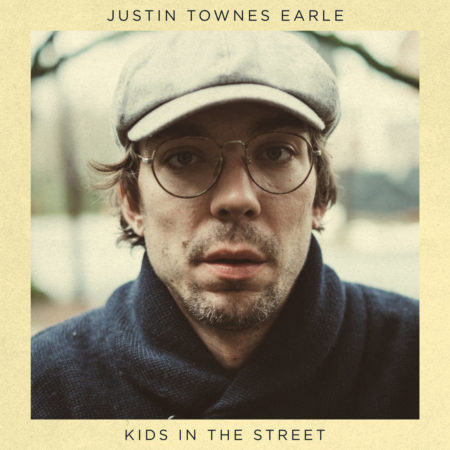 I'd say that "Kids in the Street" rekindles JT Earle's old magic. This record scales back the slower bluesy vocal numbers in favor of a more varied approach. It's like the amalgamation of Harlem River BLues with some more experience.
"What's She Cryin' For" is a beautiful country number that sounds like a classic country track that could easily fit on 70s AM radio. "Maybe a Moment" which reminds me of Harlem River Blues. It's got a lot of drive. The tracks have a variety that works only in the hands of a performer who can handle all of the different styles. JT Earle is that rare talent.
The title track is a slower acoustic number. But it doesn't drag. It brings some variety to the table and is a wistful memory number that feels authentic. The three tracks come together as part of what makes this record a return to form. Give this record a spin and you'll find the tracks accessible and unique.
---
About the author:
Jeff is a teacher in the Boston area. When not buried correcting papers, Jeff can be found plucking various stringed instruments and listening to all types of americana music.
---