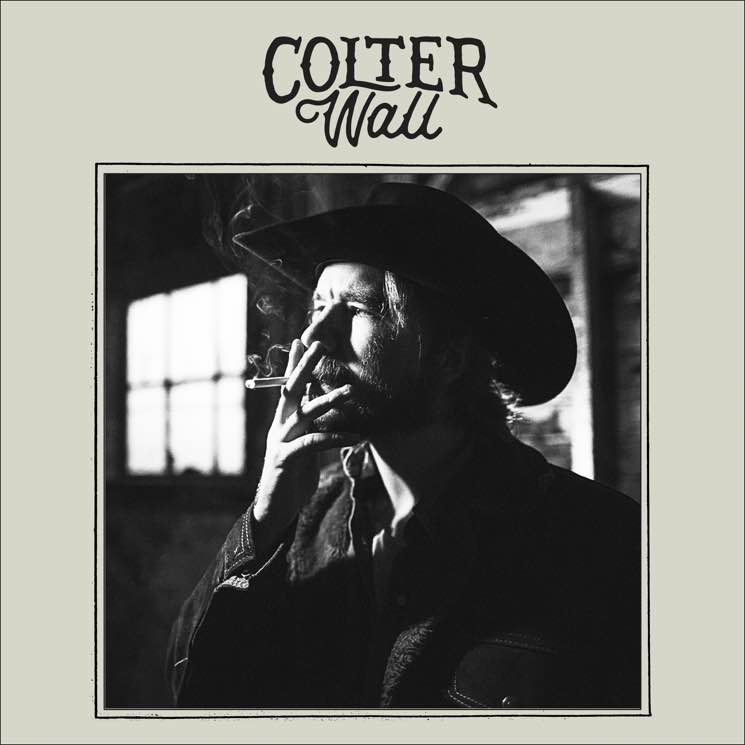 You picked Colter Wall from Saskatoon-based singer-songwriter Colter Wall, as your favorite new release for the week of May 12, 2017.
Poll Results
What is your favorite new release for week of May 12?
COLTER WALL, Colter Wall (83%, 39 Votes)
MATTHEW RYAN, Hustle up Starlings (17%, 8 Votes)
Total Voters: 47
Loading ...
---
New Releases
Loading ...
Did we miss something? If you feel a new release is missing from our current poll, please let us know in the comments.
---
Readers' Tops Spring 2017
COLTER WALL, Colter Wall (39 votes)
DERRICK ANDERSON, A World of My Own (34)
JOHN MORELAND, Big Bad Luv (18)
LILLIE MAE, Forever and Then Some (14)
RAY DAVIES, Americana (14)
WILLIE NELSON, God's Problem Child (12)
CHRIS STAPLETON, From a Room, Vol. 1 (11)
ANDREW COMBS, Canyons of My Mind (10)
JOHN MAYER, The Search For Everything (8)
PETER ROWAN, My Aloha (8)
MATTHEW RYAN, Hustle up Starlings (8)
ROBERT CRAY & HI RHYTHM BAND, Robert Cray & Hi Rhythm (7)
TAJ MAHAL & KEB' MO', TajMo (7)
RON SEXSMITH, The Last Rider (5)
RYAN ADAMS, Prisoner (B-Sides) (5)
FATHER JOHN MISTY, Pure Comedy (4)
JEB LOY NICHOLS, Country Hustle (4)
MATTHEW LOGAN VASQUEZ, Does What He Wants (4)
OLD CROW MEDICINE SHOW, 50 Years of Blonde on Blonde (live) (4)
THE NEW PORNOGRAPHERS, Whiteout Conditions (3)
THE STRING CHEESE INCIDENT, Believe (3)
ROBYN HITCHCOCK, Robyn Hitchcock (3)
SHERYL CROW, Be Myself (3)
IMELDA MAY, Life Love Flesh Blood (3)
JOHN MELLENCAMP, Sad Clowns & Hillbillies (3)
Keep 'em coming. Your votes in our weekly Readers' Pick poll help create these rankings. Many thanks!
---
About the author:
Washington, D.C. area web designer by day. Music is my muse. I host Twangville's weekly Readers' Pick.
---