The best songs transport you instantly to another time or place.  Sometimes it's because it was that tune that triggers a memory.  Other times, the music just so perfectly sets the ambience in your mind. That's what happened to me on the self-titled release from Denver-based Nathaniel Rateliff & the Night Sweats.  I just see friends gathered around a 1960 convertible on a Jersey street corner with the AM radio blasting the latest R&B hit from Sam & Dave.  Except there's one problem…the lyrics are not from that era.  No record executive from those days would have let them out.
"Son of a bitch! Gimme a drink!" Unless you're one of the 37 people in America who still haven't heard the single from the album and found yourself screaming out the lyrics at a less-than-appropriate moment, you know what I mean.  And it's not just S.O.B.  I Need Never Get Old and its admonishment to "mean what you say, and mean it me" is far more introspective and indie rock than the 60's era Stax horns would have you believe on a first casual listen.  Shake has a swampy, voodoo sound that's steamy while Howling At Nothing would be perfect for the comeback of Otis Day & the Knights.
Bookending that particular era of sound are another couple of songs that I really like.  Mellow Out is a 50's pop tune with bona fides.  Wasting Time brings to mind the early vocal shaping that made Van Morrison so special.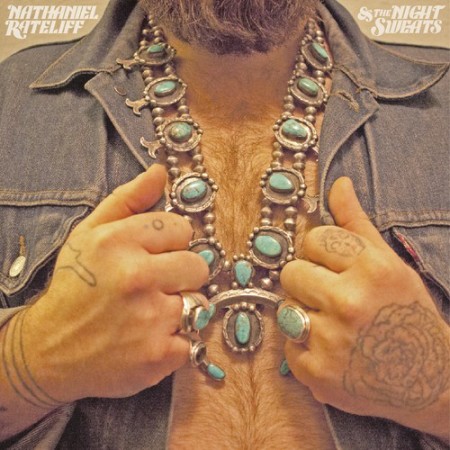 A lot of people credit Ray Charles with inventing soul music in November of 1954 with the recording of I Got A Woman. I might argue soul has been bastardized ever since.  Until now.  S.O.B. updates that angst-driven mix of gospel and rhythm & blues with a raw-wound look at what it's really like to struggle with addiction.  The rest of the album lays to rest any idea this was a single lucky shot, and when you put this disc on your playlist it's going to stay there a while.
---
About the author:
I've actually driven from Tehatchapee to Tonopah. And I've seen Dallas from a DC-9 at night.
---