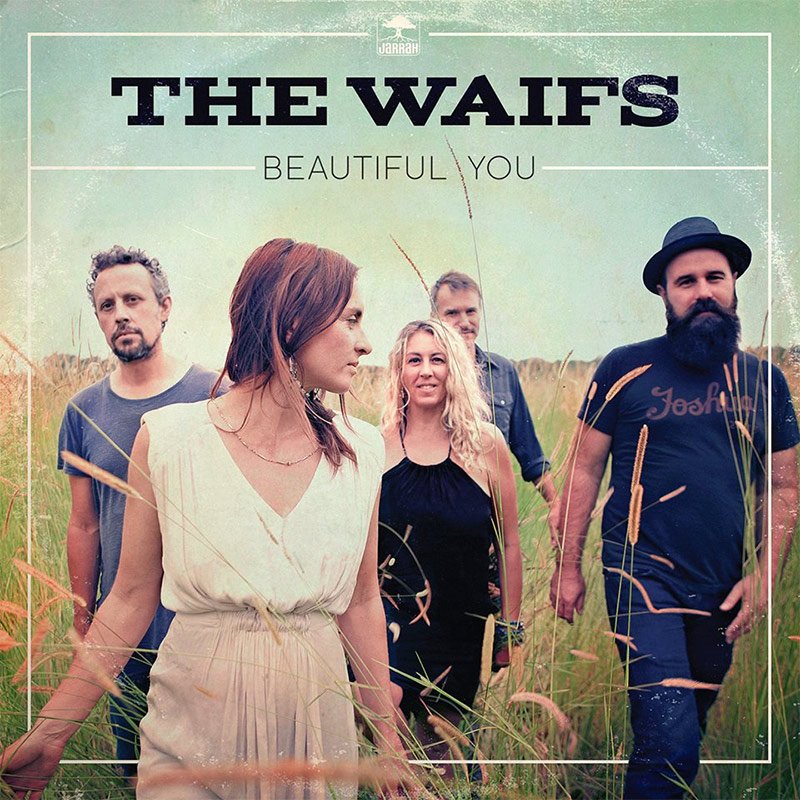 THE WAIFS, Beautiful You beats out GRACE POTTER, Midnight as your favorite for the week of August 14, 2015.
Poll Results
What is your favorite release for week of August 14?
THE WAIFS, Beautiful You (91%, 10 Votes)
GRACE POTTER, Midnight (9%, 1 Votes)
THE RAGPICKER STRING BAND, The Ragpicker String Band (0%, 0 Votes)
Total Voters: 11
Loading ...
---
Readers' Tops – Summer 2015
BOBBY LONG, Ode to Thinking (134)
JASON ISBELL, Something More Than Free (34)
BRENT BEST, Your Dog, Champ (10)
THE WAIFS, Beautiful You (10)
SHINYRIBS, Okra Candy (8)
WARREN HAYNES AND RAILROAD EARTH, Ashes & Dust (7)
JOHN GINTY, No Filter (7)
IRIS DEMENT, The Trackless Woods (7)
LINDI ORTEGA, Faded Gloryville (6)
LANGHORNE SLIM & THE LAW, The Spirit Moves (6)
KASEY CHAMBERS, Bittersweet (5)
BOW THAYER, Sundowser (3)
STATESBORO REVUE, Jukehouse Revival (3)
WILCO, Star Wars (2)
DUSTBOWL REVIVAL, With a Lampshade on (2)
WATKINS FAMILY HOUR, Watkins Family Hour (1)
GRACE POTTER, Midnight (1)
JONATHAN TYLER, Holy Smokes (1)
---
New Poll
Loading ...
Did we miss something? If you feel a new release is missing from our current poll, please let us know in the comments.
---
About the author:
Washington, D.C. area web designer by day. Music is my muse. I host Twangville's weekly Readers' Pick.
---